Car flipped on SH5 near Hamurana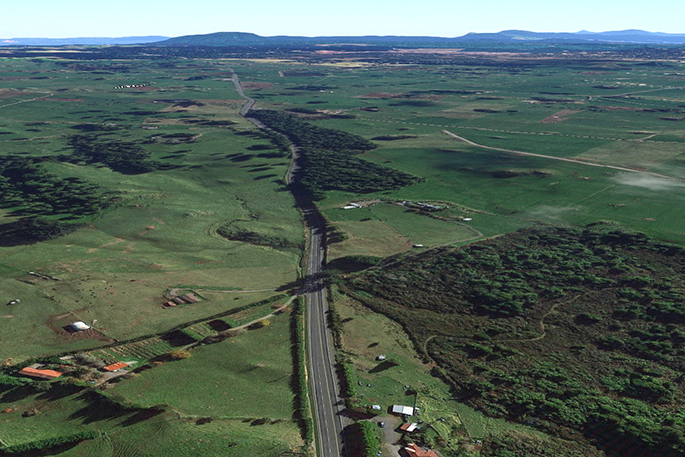 Police report that a vehicle has flipped on State Highway 5 near Hamurana on Sunday afternoon.
Police received the call at 1.50pm, and report that the vehicle had flipped and was off the road on SH5, Hamurana between Tarukenga Marae Rd and Oturoa Rd.
It is unknown at this stage how many people were travelling in the vehicle or if there are any injuries.
At the scene? Phone 0800 SUNLIVE or email newsroom@thesun.co.nz
To stay updated with traffic and to play your journey please go to https://www.journeys.nzta.govt.nz/traffic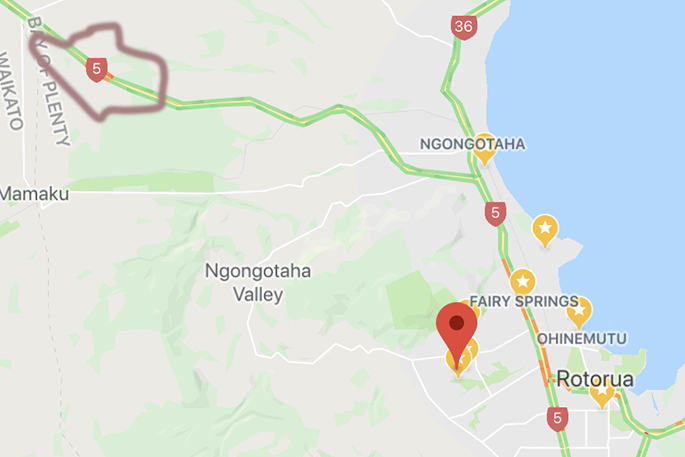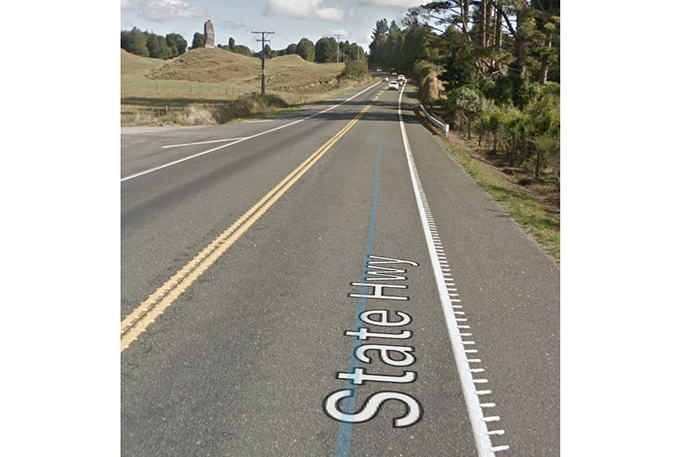 More on SunLive...