Leighton Fairlie - son of the Mount returns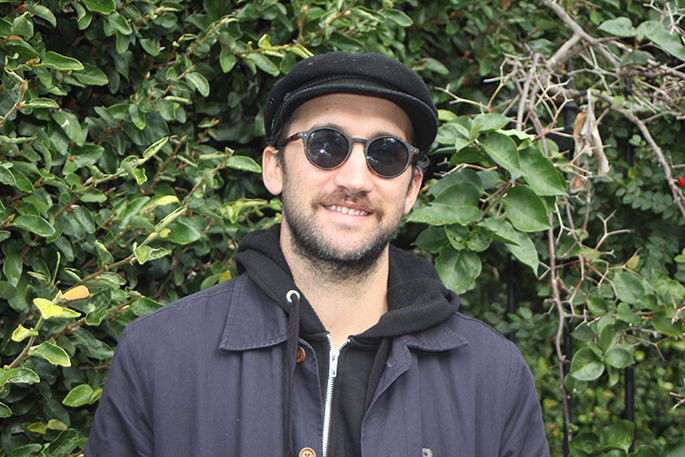 Leighton Fairlie is coming home to the Mount. This time with a seven-piece band, celebrating the release of his debut EP 'Distant'.
"This is the first time I won't be using the loop pedal, but having a band to do what I do," says Leighton.
We were having a coffee at Luca when it occurred to me that either a loop artist is trying to avoid the conflicts that can arise when working with a band, or they must have a highly complex brain, as looping live is possibly the most extreme and skilled type of multi-tasking. It's basically one musician replicating what would normally be played by a full band.
"Now I have other musicians coming in to play live. They're like 'are we a band or not a band or are we all clones of Leighton Fairlie?'"
He jokes that the band members have been renamed 'Leigh', 'Ton', 'Fair', and 'Lie'.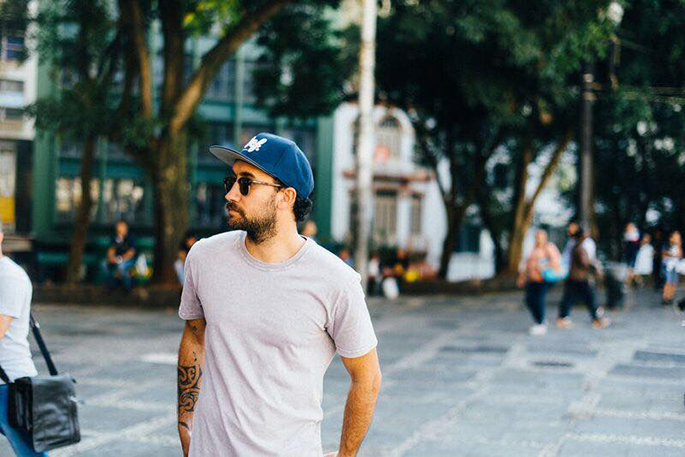 He decided to start his solo project about two years ago in 2017, stepping away from playing in a band to writing his own arrangements and songs, and going solo. As soon as he had a half hour set ready, Tauranga-based music promoter Pato Alvarez had him open for Katchafire, followed by opening for Salmonella Dub Sound System a few months later.
"At that stage it was the highlight of my whole musical career. I had listened to Salmonella Dub since I was a kid and they were the ones that inspired me.
"I was also lucky enough to connect with Adam McLean and played at three Bay Originals events. That really helped expose my music at a live performance."
Bay Originals is a collaboration initiated by Adam between musicians supporting each other with their original music and developing a local fan base by working together with venues and audiences.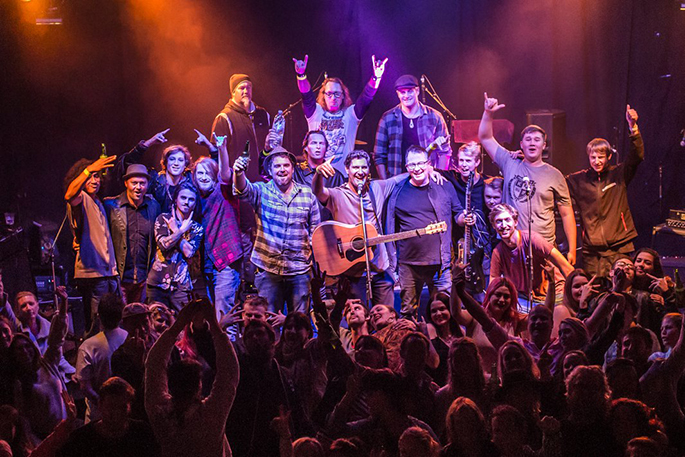 Adam McLean on guitar, surrounded by Bay Original musicians and audience
Born in Gisborne, Leighton was raised at the Mount, attending Mount Maunganui College. As a teenager he moved to Wellington for about eight years, and that's where he got into music, returning over summer time to visit family who live here. He moved to Auckland in 2014.
His day job in Auckland is up in the air. Literally.
"Years ago I shifted from building to industrial abseiling and rigging. I subcontract to different companies."
He spends his work day abseiling off sides of buildings, carrying out inspections and doing anchor point installations.
"I check out the structure of the Sky Tower, making sure it's safe. Also the wind turbines in Wellington."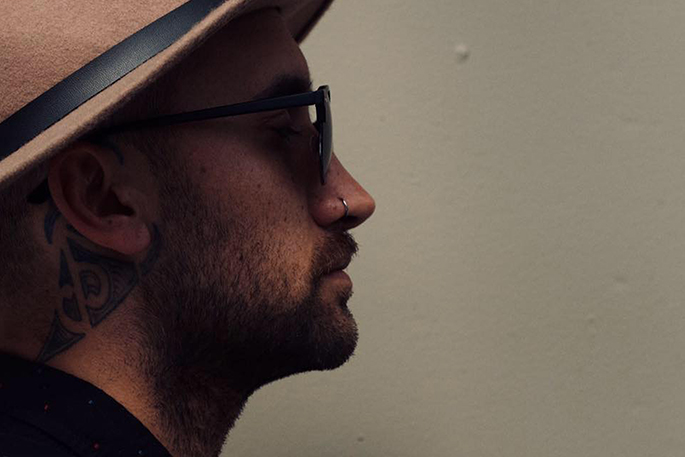 He's certainly exciting his fans with what's ahead, hand-picking a group of master musicians that will delight local fans of dub, drum and bass, and reggae.
DJ Sambora from The Peacekeepers and Shapeshifter, DJ Sulu from The Black Seeds, plus Izzy Bones and Copper Feel will be joining the line up at Totara Street on Saturday July 19.
"So excited to announce that Bay Originals are supporting the EP release of local and Bay Originals Original Leighton Fairlie," says Adam. "Leighton has been a part of the Bay Originals community for some time and it has been a pleasure to watch him grow and grow and finally headline his own show.
"If you've seen him at our other events, this one is extra extra special coz he brings a seven piece band. Don't want to miss that. This will be a night of huge beats dance floor toe tappers."
Leighton Fairlie's debut 5 track EP 'Distant ' is available now on all digital music retailing platforms.
For tickets visit Under the Radar website.
More on SunLive...