What's on – trains, village market and weaving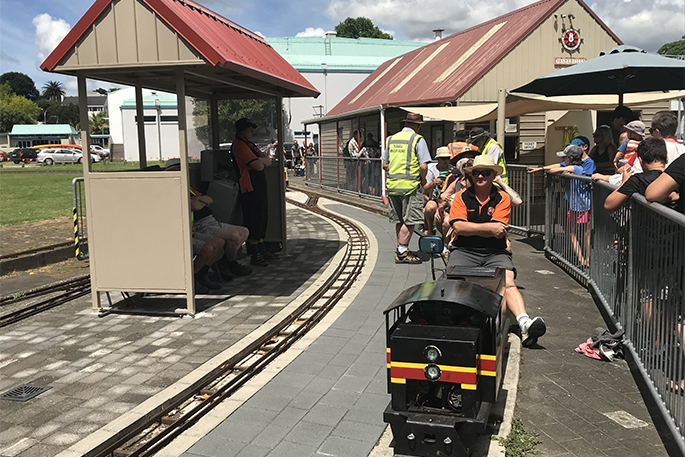 Kia ora and welcome to Sunday
We're expecting a fine day ahead with cloudy periods and westerly breezes, and a chance of showers from the evening.
It's a three clothing-layer and one windproof-layer day, with an expected high of 14 degrees and an overnight low of 7 degrees. In the week ahead the forecast is generally fine with cloudy periods and light winds.
Come along to the Memorial Park Railway and take a ride on a miniature train. The club is 40 years old this weekend, and the trains run today from 10am – 3pm. More information here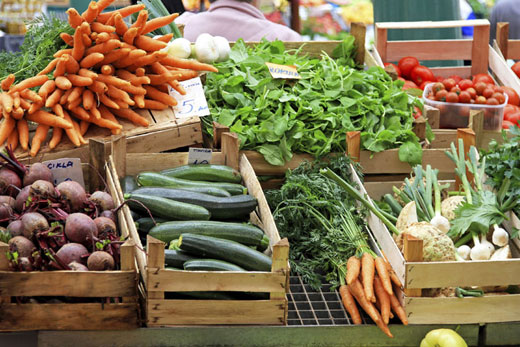 Head along to the Tauranga Historic Village in 17th Ave this morning for the popular Lions Village Market run by Bethlehem Te Puna Lions.
The art show Resilience, by Jessica Collins and Symphony Rimaha, presented by the Graeme Dingle Foundation in conjunction with The Incubator Creative Hub can be viewed daily over the weekend at the Tauranga Historic Village from 12pm – 2pm.
Also at the Tauranga Historic Village is the exhibition 'Tohorā Iti – Small whale', an installation by Elizabeth Haider at the Incubator Creative Hub. The exhibition opens at 9am. For more information click here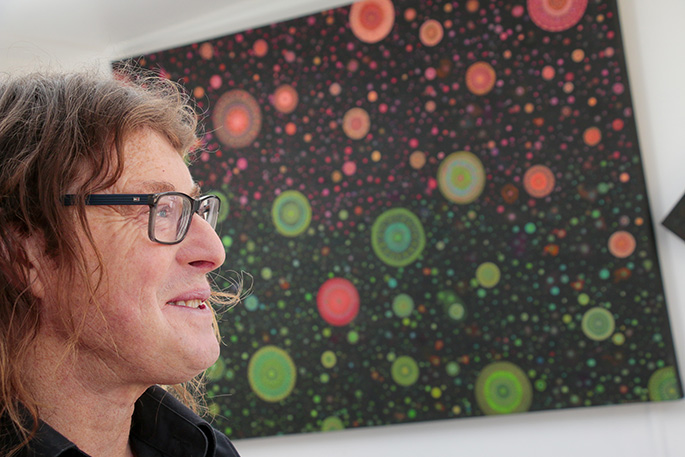 Check out John Baxter's exhibition 'Circles and Signs' at The Incubator. It opened on Friday and runs to July 31. More here.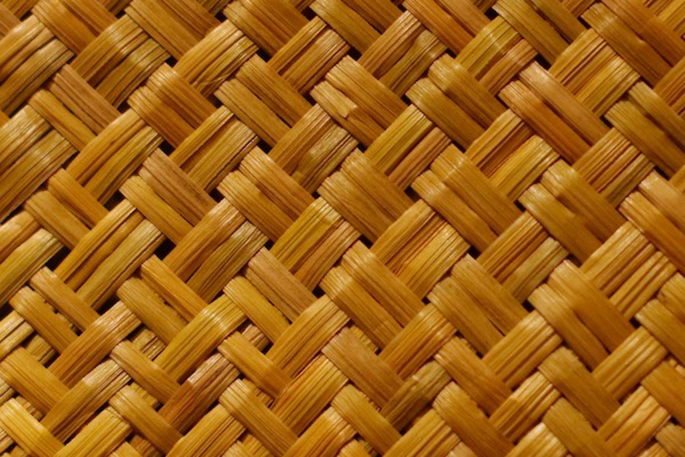 At the Artery, located at the Tauranga Historic Village is a Matariki Weaving Workshop run by tutor Parewhati Taikato from 10am – 12pm, and from 1pm – 3pm More here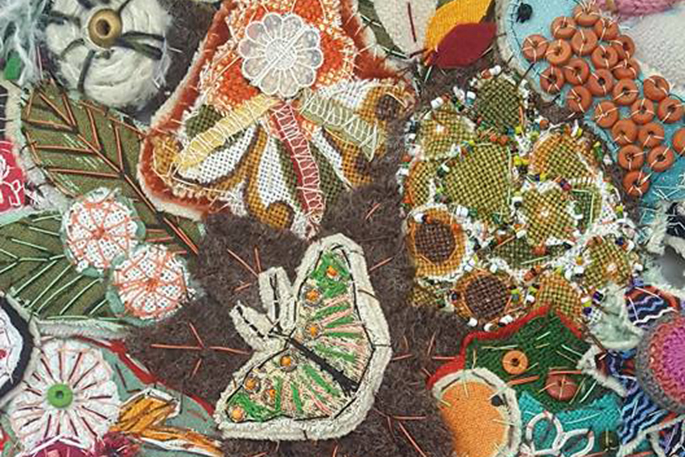 The Artery is also hosting the monthly Sunday get-together for textile artists, with tea and coffee provided. The Sunday Stitch Textile Art Workshop goes from 10am – 1pm. More here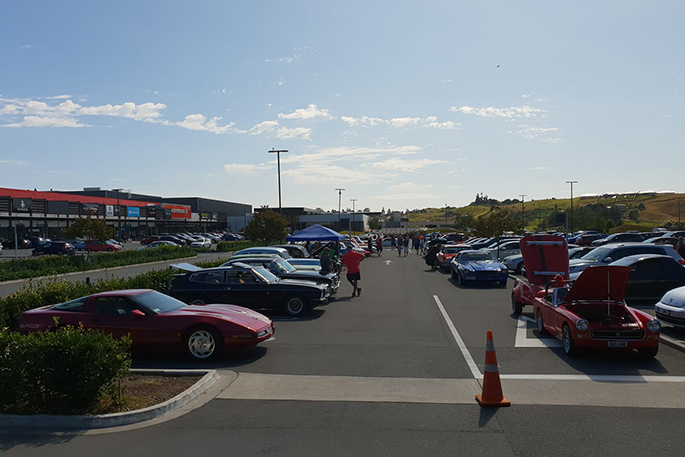 The Oilers Hot Rod Club have their monthly breakfast 'Oil Down' at Tauranga Crossing from 9am – 11am. Come check out everyone's hot rod, street rod, classic, vintage or muscle car
RRR- Rescue, Revive, Rehome - Bay of Plenty which rescues and rehomes animals, are bringing some fun activities for the kids to start the school holidays from 10am – 2pm while their parents enjoy delicious breakfast and lunch dishes at the Mount Social Club. Animals, face painting, food and fun. More here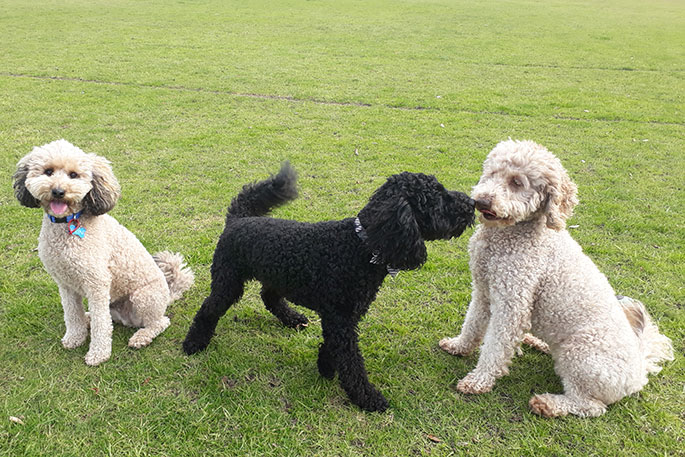 The BOP Oodle Club are holding a doggie playdate at Fergusson Park from 2pm – 3pm. For all breeds of dogs.
For more of what's happening today see below:
Bible Seminar
1:45pm Greerton Senior Citizen's Hall, Maitland St, Greerton. Title: The challenges to following Jesus. Interactive, Q&A. All welcome. Mary 573 5537
---
BOP Oodle Club
Playdates for dogs. All breeds welcome. Gold coin. Fergusson Park (Beach Road end). 2-3pm
---
Bopmpbc July Race Day
Model Boat racing starts just after 9am at the lake, Taurikura Dr. Come & watch some fast & furious racing. All welcome
---
Choral Evensong
4pm St Peter's Anglican Church, 15 Victoria Rd, Mt. Featuring beautiful music by John Sanders, T. Attwood, William Harris, Balfour Gardiner, & John Rutter. Free/koha.
---
Computer Club (Tga) Inc
At Art & Craft Centre, Elizabeth St West on last Sunday of month 9:30-12:30. Ph 572 1230
---
Croquet
Tauranga Domain, Cameron Rd, 12:45 for 1pm start, Sun, Tues, Fri. Beginners welcome. Peter 571 0633
---
Friendship Force Travel Club
Enjoy international travel? Join our club. Be hosted by other clubs worldwide & host them. Ph Barbara 574 5711 or Jonathan 572 2091
---
Historic Village Market
1st & 3rd Sunday every month. 17th Ave Tauranga. 8-12 wet or fine. Crafts, plants, health, merchandise, food. A Bethlehem Lions Project.
---
Judo Tournaments
National Secondary Schools Champs; National Intermediate Champs; & Tauranga "Fun Day". Aquinas Action Centre, Pyes Pa. Starts 9am. Free admission
---
Living Well Church
10am, Papamoa Community Centre. We are of different backgrounds & ages, joining together to celebrate the life we have in Jesus.
---
Ohauiti Country Market
2nd Sunday of month. Next market 14th July, Ohauiti Hall R459 Ohauiti Road from 10am-2pm Email Karina ohauiticountrymarket@gmail.com
---
Oil Workshop with Nemesh
An exciting, guided oil painting workshop with multi-award winning artist and art tutor Nemesh. Suitable for even absolute beginner! 11am-4pm. theartloungenz@gmail.com
---
Performing Arts Competitions 2019
Over 900 young competitors showcasing some 3000 individual performances across eight art forms. 9am-9pm. Family entertainment. Gold coin donation. Go to www.baycourt.co.nz for more!
---
Sunday Stitch Workshop
Textile Art casual get together. Create treasures with Kristy Clegg. First Sunday of the month, 10am-1pm. $10. The Artery, Historic Village. Info @ www.theincubator.co.nz. Ph 07 571 3232
---
Tauranga Historical Society
2pm Brain Watkins House Hall. Speaker: John Coster on Archaeology in the Bay of Plenty
---
Tauranga Organ Keyboard Society
Meets 1:30pm at Carmel Country Estate Social Centre, 11 Hollister Lane, Ohauiti. Play or listen. Organ EL900 or Clavinova 405. June 574 2204
---
The Sociables
A group for females & males in their 30s/40s/50s age group that meet up for dining, bushwalks or local activities. Ph 022 012 0376
More on SunLive...