How fast can you escape your house?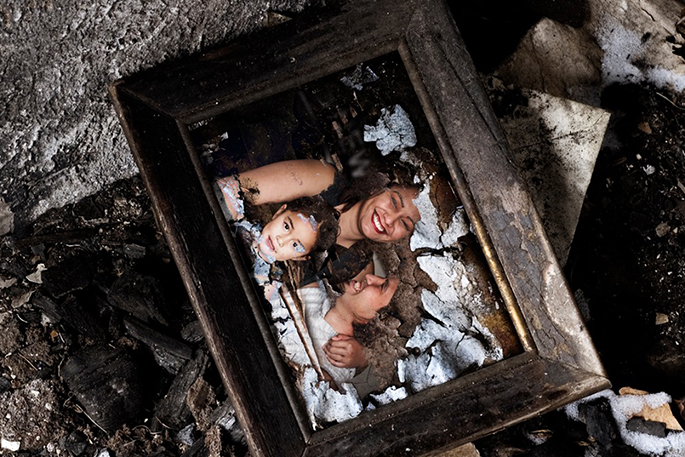 Fire and Emergency NZ – FENZ are encouraging people to take five minutes to make a household escape plan.
It can take less than five minutes for people to die in a house fire.
"Simply thinking 'I'll jump out the window' is not a plan," says a Fire Risk Management spokesperson.
FENZ say that to build an escape plan, think about smoke alarms in your home, how you will make sure everyone in the household gets out, a safe place where everyone will meet, and what are your best and alternative ways out. It's also important to know if there are any blocks to getting out, for example, do you need a set of keys kept next to one of the doors?
They provide an online option to build an escape plan for your home on www.escapemyhouse.co.nz
"We will give you the option to email or download your escape plan."
In a fire, always remember to be fast. A house fire can kill you in less than five minutes. Don't spend time trying to save possessions.
Get low. Smoke is poisonous and more deadly than flames. FENZ advises that if you breathe smoke for more than a few breaths, it can kill you.
Remember to close doors. A closed door buys you time. It slows down the spread of fire, giving you more time to get to safety.
Make sure that when you get out, you stay out. Deaths have occurred when someone has gone back into a fire. Don't go back for any reason.
Call 111 as soon as you are out in a safe place. Clearly state the address of the fire and whether anyone has not made it to the safe meeting place.
FENZ say don't scroll past saving your family. It only takes five minutes to make a plan to survive.
Once you have make your household escape plan on www.escapemyhouse.co.nz it is ready to print, complete and discuss.
Remember you can also include where to go and meet the others in your household for other situations too such as quakes, tsunami warnings and flooding.
More on SunLive...