Saturday's national forecast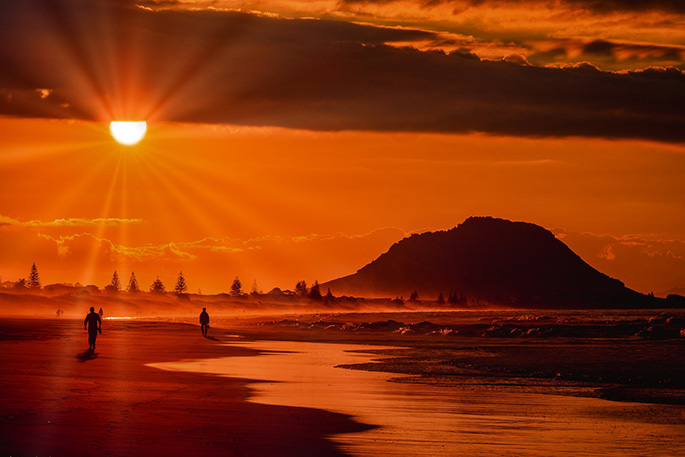 We had some better rainfall totals this past week for dry areas but the upcoming forecast swings back to dry for many.
The pattern over the coming week is for more westerlies which will encourage rain on the West Coast, showers for the North Island's western side and mostly dry for eastern New Zealand.
The snow warning is now lifted on the Desert Road. A few light snow flurries are still possible until midday today, but very little snow is expected to settle on the road and the warning is now lifted.
A large anticyclone in the Tasman Sea is directing a southwesterly airflow over New Zealand today, but it is forecast to gradually ease later on.
For Northland, Auckland, Waikato and the Bay Of Plenty, the forecast is for a mostly sunny day with south to southwesterly winds. The Bay Of Plenty may see some cloud at times, and we are expecting a high today of about 14 degrees.
In the western North Island, including Central North Island, it will be mostly cloudy with the odd shower possible through till evening about the Manawatu and Central North Island. Skies will be clearing up overnight. Taranaki and areas to the west are mostly sunny after some morning cloud breaks away, and will experience southerly winds. The temperature high during the day will be between 9 and 13 degrees.
In the eastern North Island, it will be mostly cloudy with occasional showers, and fresh cold southwesterly winds. A high of approximately 12 degrees is expected.
In the Wellington region, there will be occasional showers, with gusty southerly winds easing overnight. A high of 11 degrees.
In Marlborough and Nelson there will be morning cloud breaks in Marlborough and then mostly followed by a sunny day with southwesterly winds. Nelson has a sunny day ahead with light southwest winds tending northerly in the afternoon. A high of 10-13 degrees.
It's a mostly cloudy day in Canterbury, with showers out on Banks Peninsula for much of the day. South Canterbury and perhaps inland Mid Canterbury is the exception with a mostly sunny day in store after a frosty start. Cloud will be clearing in other parts of Canterbury overnight with showers clearing on Banks Peninsula also. Cold southwesterly winds will die out overnight. Expect highs of 9-11 degrees today in Canterbury.
On the West Coast, it should be a sunny day with light southeasterly winds and highs of 11-13 degrees.
There will be cloudy areas about Southland and coastal Otago with the risk of a shower or two at times through till evening, and then drying out. Central Otago will experience mostly sunny conditions after some morning cloud breaks away, and west to southwesterly winds. Expect highs of 9-11 degrees.
Adapted from report by Weather Analyst Aaron Wilkinson - WeatherWatch.co.nz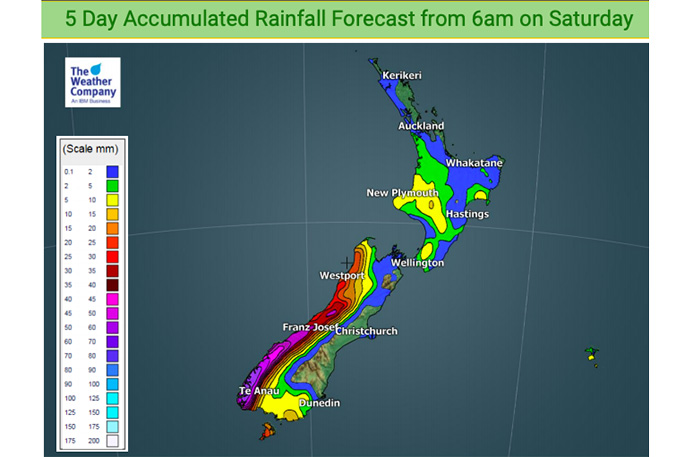 More on SunLive...