Green light for BP Thank You Button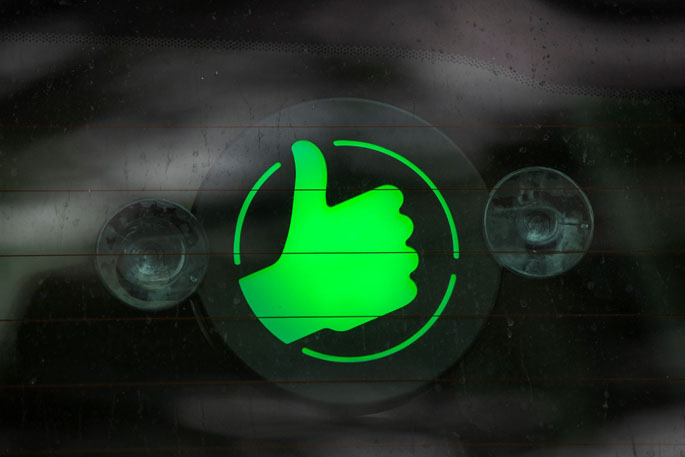 After weeks of eager anticipation, thousands of drivers will be able to get their hands on a limited-edition BP Thank You Button from 8am today.
A total of 20,000 limited-edition buttons are on their way to BP sites around the country for drivers to show gratitude to others in a fun, friendly and interactive way.
The buttons were born out of research commissioned by BP, undertaken independently by TRA during 'March Madness' – the nation's busiest month on the road – which found New Zealanders want to show courtesy to each other when driving but a large portion don't know how.
Most give a friendly wave while others toot, flash their hazard lights or smile.
"When we looked at the research findings, we were surprised to see that there's a lot of confusion around how exactly we're supposed to say thanks on the road," says managing director of BP New Zealand Debi Boffa.
"The Thank You Button concept came to life because we wanted to offer a fun, interactive way to unite thousands of drivers across the country, making their day a little brighter.
"It's a great feeling when another driver lets you into a traffic queue or gives you a wave when you let them pass. Unlike road rules, showing appreciation on the road tends to be overlooked. It's in the everyday actions we can have a positive impact on another driver's day, no matter how big or small."
Based on interest already, BP expects the limited-edition buttons will be snapped up very quickly and encourages those wanting to get in store as soon as possible.
They're available as a gift with a purchase of $60 or more. Drivers can find their nearest BP through the BPMe app or by visiting BP's website.
More on SunLive...