Council's advice for dog attacks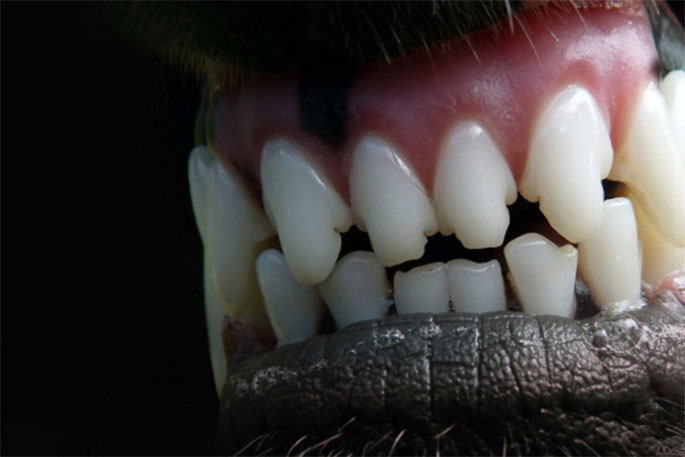 The Tauranga City Council as some advice for members of the public if they get attacked by a dog, following on from Sunday when a woman was attacked by a dog in the Oropi area.
The women, who wishes not to be named, says she was walking her dog near the Oropi Football Club on Oropi Road, when she was bitten.
"There was a dog in the distance, it was sort of like a bulldog mastiff looking thing," she says.
"It was tan and white and it was very short, very stocky and it ran about 300 meters up to me and jumped into me which I thought was trying to be friendly."
She says the dog then proceeded to attack her, eventually biting her on her stomach. As she was trying to push the dog away, the woman says the owner was just ambling towards them until she yelled at her to 'get her effing dog'.
Tauranga City Council animals team leader Brent Lincoln says they are currently working with the victim to identify the dog owner so that we can follow up on the attack.
Brent says if someone is attacked by a dog, they should seek medical advice for any injury.
"An infection can often be far worse than the bite," he says.
To report a dog attack, he says for them to take appropriate action, they need the same level of evidence as the police.
"If you are able to do so safely, take a photograph or record the dog, owner and/or vehicle registration.
"Note down where the dog came from and went. Also obtain details from any witnesses too.
"Report an attack or bite as soon as possible by ringing our customer service centre: 07 577 7000. This is a 24/7 service."
More on SunLive...