Power cut in Omanawa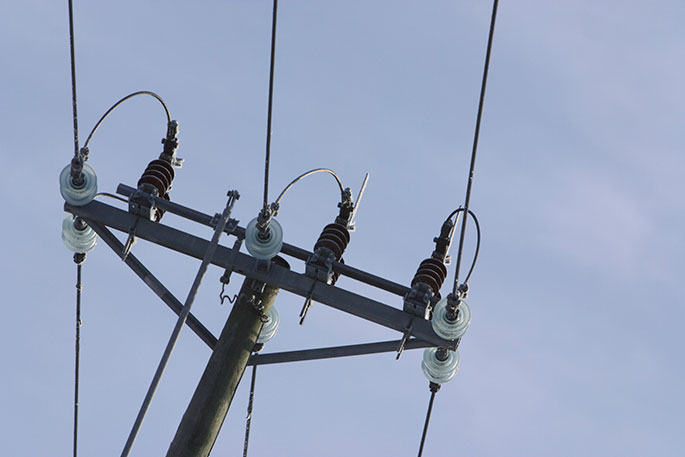 PowerCo report that there is a power cut in Omanawa on Friday morning.
The power outage occurred at 1.23am on Friday, July 5.
There are 367 properties affected by the outage in Omanawa.
Power is expected to be restored by 6.23am.
The cause of the power cut is unknown at this stage.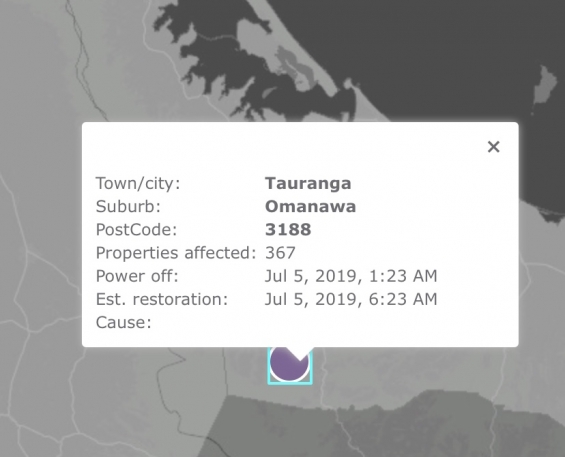 More on SunLive...