Water shutdown along Te Puke Highway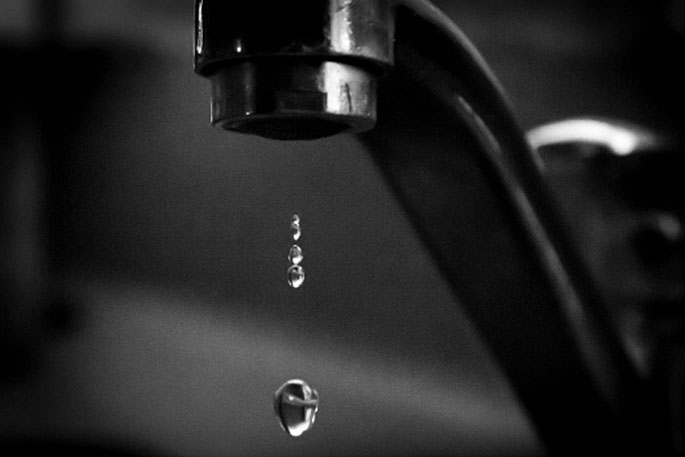 Residents along the Te Puke Highway and who live along Poplar Lane will experience a water shutdown tomorrow, July 5.
According to the Tauranga City Council website, properties will be affected from 9am until 3pm.
Numbers 278B, 278C, 287, 293, 297, 296A, 296B, 296C, 307A, 307B, 322, 346, 349A, 349B and 349C Te Puke Highway and numbers 8A and 11 Poplar Lane will be affected.
"HEB Construction is a Tauranga City Council approved contractor and will be isolating the water supply in your area between the hours above to carry out water maintenance activities," says a statement on the council's website.
"Residents are advised to turn the power supply to their hot water cylinders to off during the shutdown.
"HEB Construction staff will be carrying identification and may need to enter your property to flush your outside tap.
"We apologise for any inconvenience this may cause. If you have any queries regarding the shutdown, please do not hesitate to call Tauranga City Council customer call centre on 07 577 7000."
More on SunLive...