Tauranga woman attacked by dog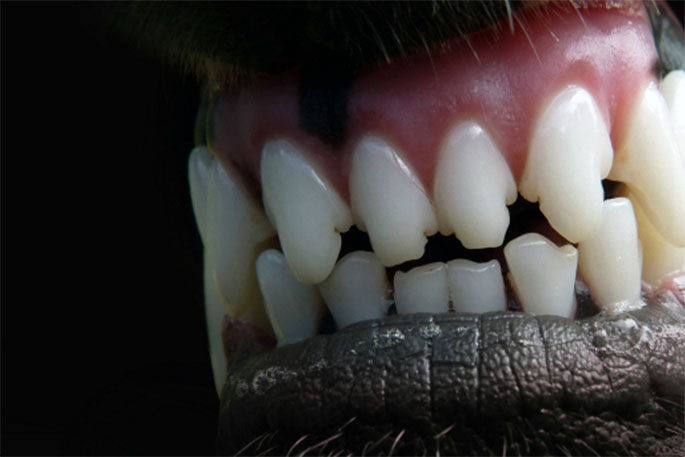 A Tauranga woman is nursing a bite mark on her stomach after getting attacked by a dog Sunday.
The women, who wishes not to be named, says she was walking her dog near the Oropi Football Club on Oropi Road, when she was bitten.
"There was a dog in the distance, it was sort of like a bulldog mastiff looking thing," she says.
"It was tan and white and it was very short, very stocky and it ran about 300 meters up to me and jumped into me which I thought was trying to be friendly."
She says the dog then proceeded to attack her, eventually biting her on her stomach. As she was trying to push the dog away, the woman says the owner was just ambling towards them until she yelled at her to 'get her effing dog'.
"I then asked for her name and she's given me a false name, false first and last name, false dog's name and then proceeded to walk off and just disappeared to her car."
The reason the woman knows it was a false name is because the council has no record of no dog under that name or anyone owning a pet under the name the woman was given.
"Obviously she's done it before, because according to the council she gave a false name.
"She took off really quickly, the dog was fairly aggressive and I just want to make sure that no kids get attacked because it was very intent on getting me, it wasn't after my dog at all.
"It's obviously something that's done before because she didn't seem to be too concerned about it."
If anyone has any information or knows the owner of the aggressive dog, they are urged to contact the council.
SunLive has contacted the Tauranga City Council and will provide more information once it becomes available.
More on SunLive...