Community's thoughts on single-use plastic bag ban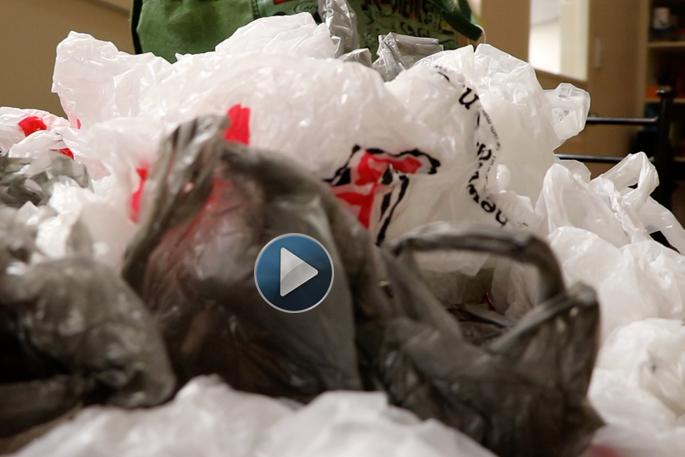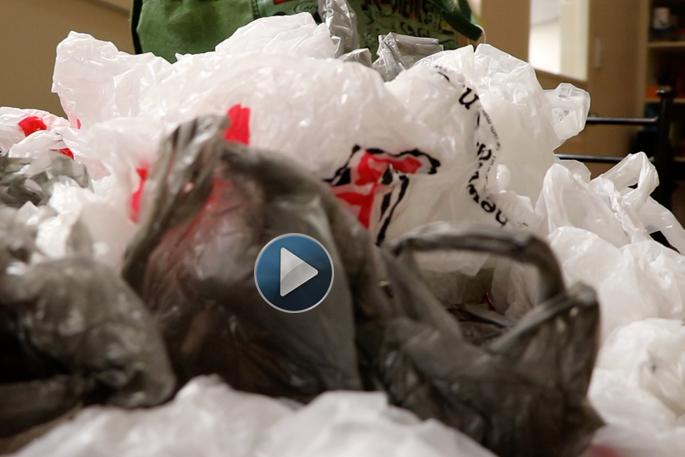 Click the image above to watch the video
Single-use plastic shopping bags are now banned in New Zealand. The regulations apply to all new plastic shopping bags with handles made up to 70 microns in thickness.
The Ministry for the Environment says the ban was intended to spark a culture shift within New Zealand.
SunLive spoke to Cherrywood, Tauranga, residents this week to gauge their opinions on the plastic bag ban.
The responses were fairly similar, with interviewees agreeing with the new initiative.
One woman says there will always be a solution around finding an alternative to a single use plastic bag.
"You can go to any sort of bag, you don't have to have plastic."
She says plastic is convenient for her dogs purposes, however she is happy to do whatever is best, including using a small bucket and shovel.
Another woman believes it's a good idea as it will be safer for the environment.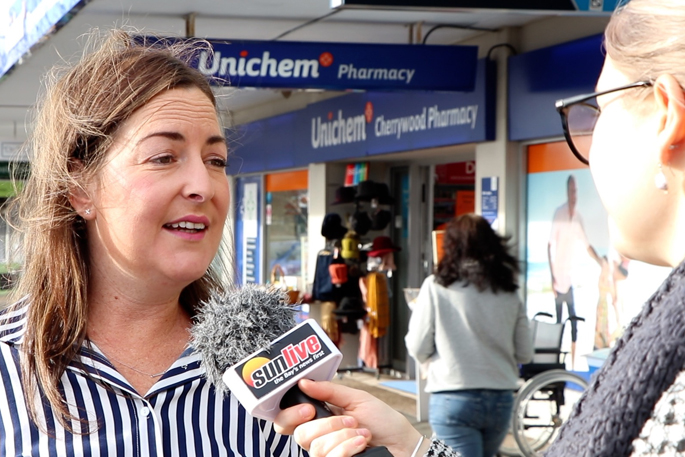 "As far as being a working mum, and going to the supermarket and things like that, not remembering you bags is obviously something you have to get used to, and sometimes a little bit inconvenient, but I guess overall it is going to be better for everyone."
An Eves Property worker says it's an excellent idea, as long as we have other alternatives.
"We have paper bags etcetera, and boxes.
"We are starting to reuse bags often, and I think people now with the plastic bag ban, will start doing the same sort of thing."
The Ministry for the Environment recommend replacing single-use plastic shopping bags with long-life reusable bags in heavy dutier-plastics, long-life bags made of lightweight synthetic fabrics, or cotton, canvas, jute and hessian bags made out of recycled fabric.
More on SunLive...