Collection for winter warmers in Tauranga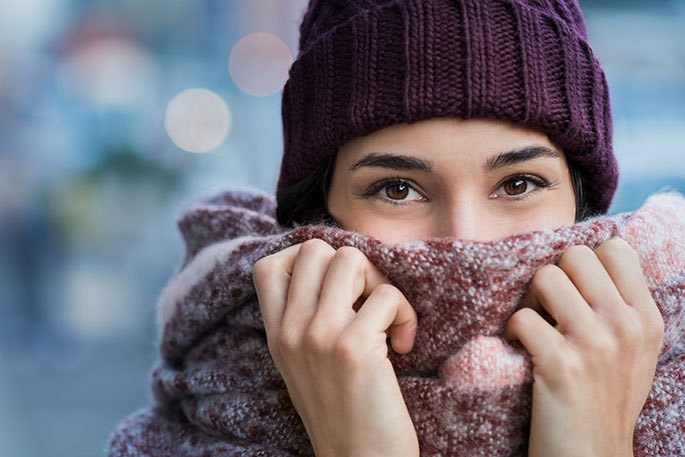 Our Place Tauranga is joining forces with The Breeze Tauranga, Kai Aroha and the Milo Night crew from Street Kai in a winter warmer collection.
All organisations are on a month long mission to collect some winter warmers for those in need this winter season.
Tessa Sowry from Our Place Tauranga says they've been working with these organisations for some time now with one example being donations made through Tauranga Christmas in the Park.
Starting a collection for winter warmers has been a natural progression to become more involved in the winter months when they are really in need of help, says Tessa.
Since starting the collection on Monday June 24, Tessa says the feedback they have had from people has been fantastic.
"We have had people come down every day this week to drop items into the red 'Pacific Toyota' collection container at Our Place Tauranga.
"We have also reached out to local businesses to see if they would like to get involved in a wider collection and they have all gotten on board.
For the collection, they are after beanies, scarves, gloves, blankets, sleeping bags, tents, socks, hoodies, and track pants.
Tessa says the focus for them is to help people in need around this time of the year.
"We all have hardships and sometimes it's out of people's control on what these hardships look like. If we can do our little bit to help, then that is the main goal."
The collection container will be available at Our Place until Friday July 12.
"After this time, if the collection has been successful then we may continue on."
The Milo Night team from Street Kai will be distributing all items collected to those in need.
All items will be collected in the Pacific Toyota container on Tuesdays till Sundays until July 12.
For more information about the collection and how you can help, click here:
More on SunLive...