More petrol taxes to be piled on tomorrow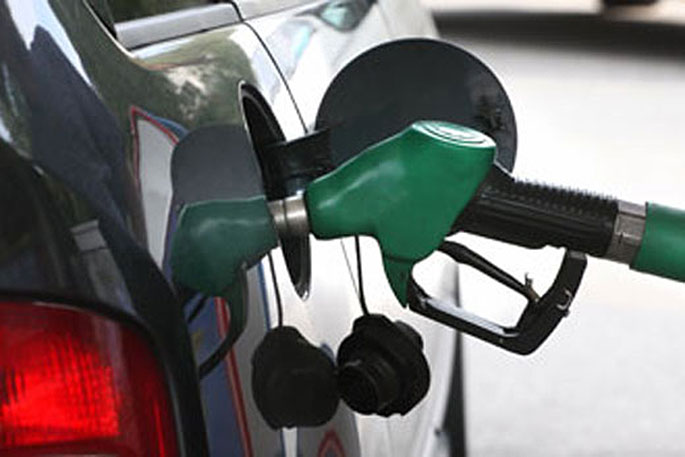 More pain at the pump will be felt tomorrow as the Government once again hits Kiwi families in the pocket with extra fuel taxes, National's Finance spokesperson Paul Goldsmith says.
"The Government has legislated for three increases in fuel taxes since it came into power, on top of a regional fuel tax in Auckland. The latest taxes kick in on July 1," says Paul.
"Tomorrow's petrol tax increase will be 4 cents a litre. Road user charges will increase 5.5 per cent from tomorrow. Both will increase again on July 1 next year.
"Over three years this Government is taking an extra $1.7 billion from New Zealanders through its fuel tax increases, road user charges, petrol excise and Auckland regional fuel tax."
On May 31, the New Zealand Taxpayers' Union slammed the price hike as dishonest and being nothing about 'Wellbeing'.
"Clearly 'wellbeing' is just marketing fluff," says Taxpayers' Union spokesperson Jordan Williams. "Petrol taxes are highly regressive - they hit the poor, those in regional New Zealand, and those who live on outer suburbs the hardest. It's one of the cruellest forms of tax.
"Rushing these new petrol taxes through Parliament under urgency is disgraceful. They are a total breach of the Prime Minister's 'no new tax' election promise. And Labour know it.
"Pain at the pump underscores the fact that big-ticket Budget announcements come at a real cost, regardless of the fuzzy wellbeing language the politicians use to promote them," says Jordan.
An article published in Energy and Environment on May 23, 2019, states that NZ petrol prices are well above the global average but remain below the highest.
"The Government's first act after delivering the Budget was to introduce more than $600 million in extra fuel taxes over two years, at a time when prices at the pump are some of the highest we've seen," says Paul.
"Auckland motorists are most under siege. They're being asked to pay a regional fuel tax on top of everything else. Under this Government, households are paying an average of $1750 more in tax a year.
"You can't trust Labour when it comes to tax. National will index tax thresholds to the cost of living if elected in 2020, and will not introduce any new taxes in our first term.
"National believes New Zealanders should keep more of what they earn."
More on SunLive...