Stunning car display takes over carpark building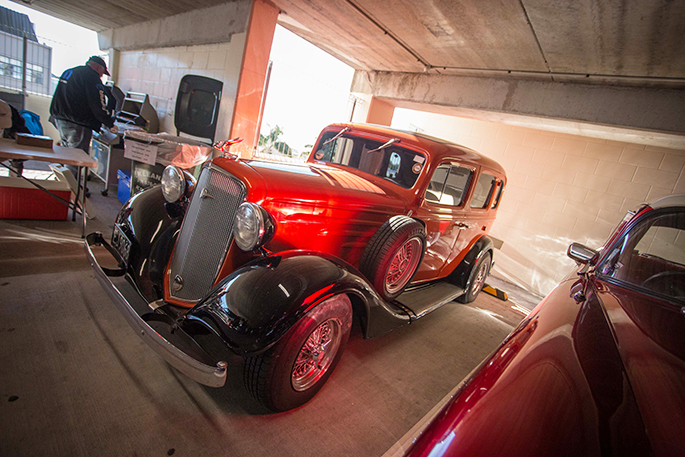 The Bay Rodders Winterblast took over the Spring St carpark building in Tauranga today creating a buzz of excitement.
Classic cars, hot rods, vintage, special interest cars and motorcycles were on display on each level of the carpark building.
Car owners started arriving from 7am, with all cars and bikes staying on display until 1pm for safety reasons.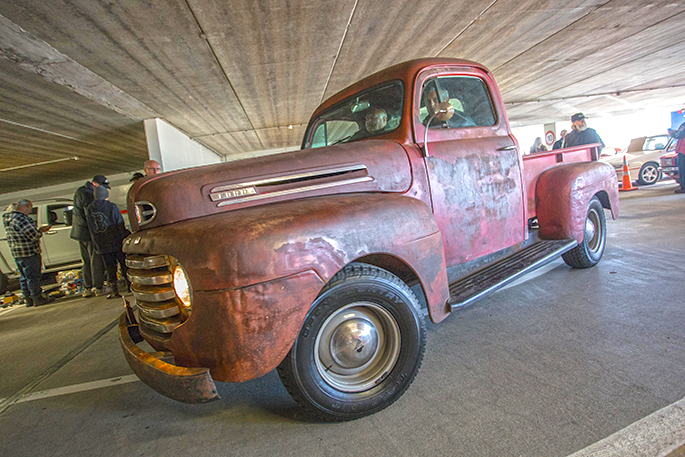 President of the club Lynne Paton says it was a busy day for the public, with the automotive swap meet section of the day also well-attended.
"We had about 180 cars in here, filling the building from the bottom to the top," says Lynne. "A lot of swappers too."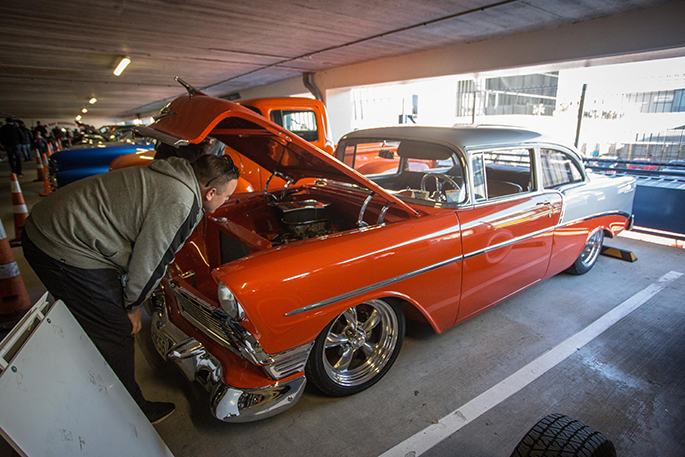 The sunny induced some of the car owners to drive to the roof top to show off their cars.
"This event is part of our annual mid-year event that Bay Rodders host over the weekend with people attending from all over the North Island," says Lynne.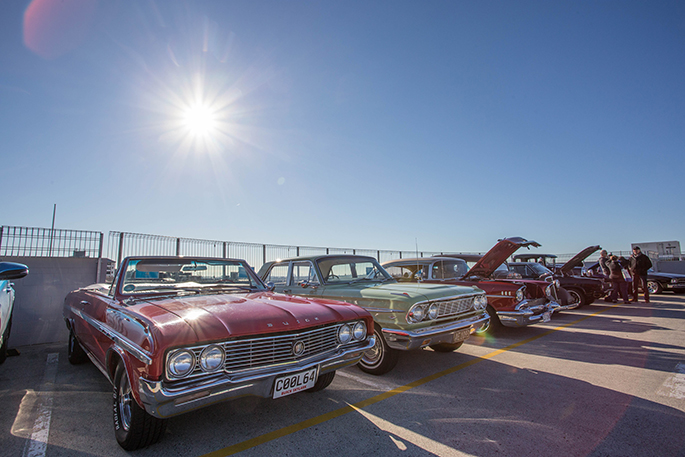 For club members and those attending from out of town, the Winterblast started Friday night at the Bay Rodders clubrooms. There was a light dinner Friday night and a Saturday breakfast, before everyone set off on a mystery drive and lunch. Saturday night is an evening of dinner and dance with the theme 'American Icon'.
"The Winterblast event goes all weekend, but on the Sunday the club loves to put on this display for the public to come and see."
Everyone with a car or motorcycle on display was eligible to enter the entrant prize draw at 1pm. There were some great prizes up for grabs, including the club's major giveaway of a 42'' TV and a Hot Rodders Garage neon sign from 'Neon Effect'.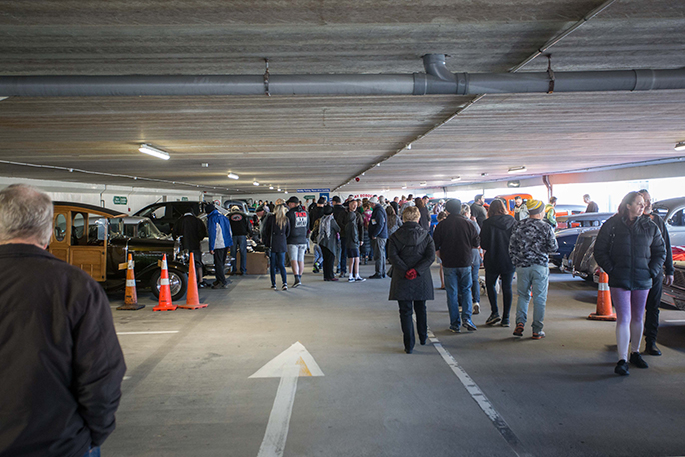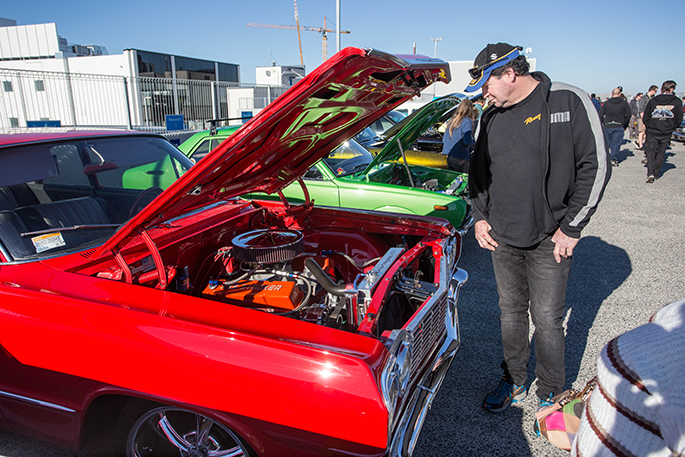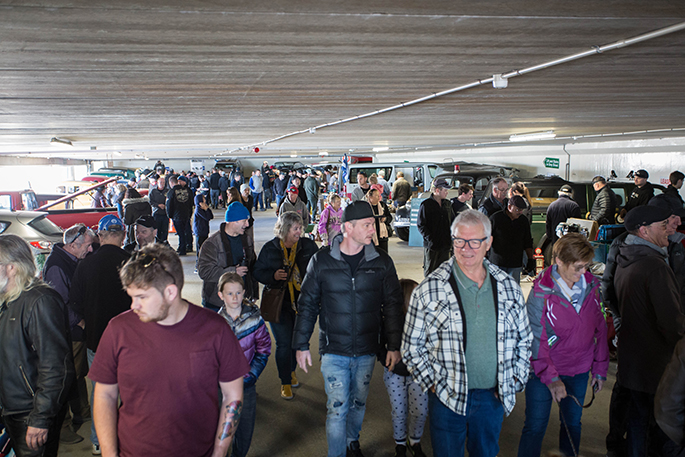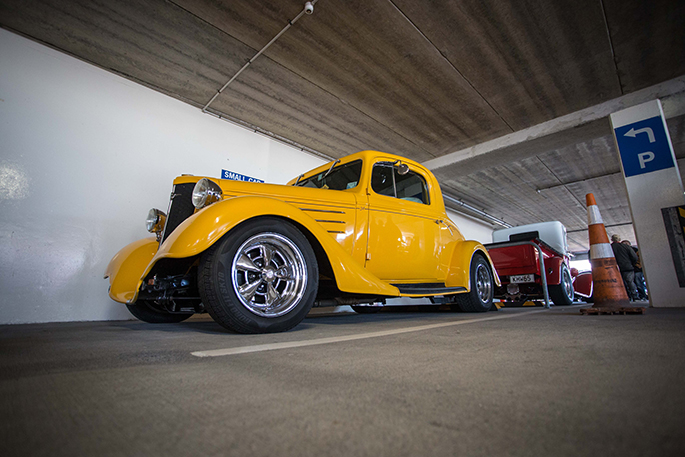 More on SunLive...