What's on - orienteering, hot rods and pups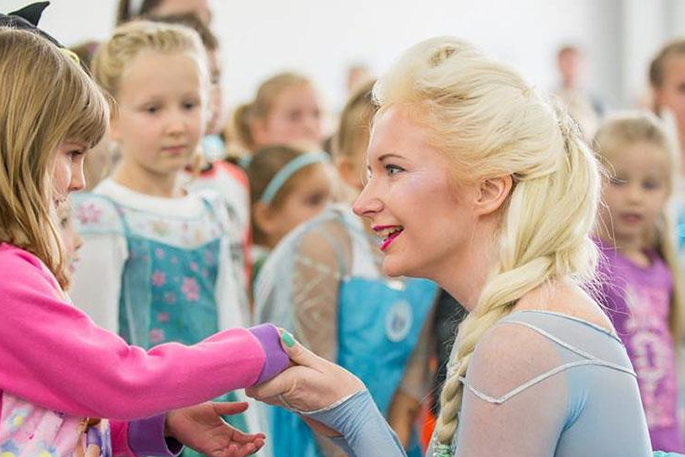 Kia ora and welcome to Sunday
The weather forecast today is for a fine day with light winds, followed by some evening cloud and a chance of an overnight shower.
It's a three clothing layer day, with an expected high of 15 degrees and an overnight low of 7 degrees.
In the week ahead the forecast is generally fine but cloudy periods until Tuesday, followed by periods of rain and showers during the remainder of the week until Friday. Next weekend should see the start of a stretch of fine days with light winds.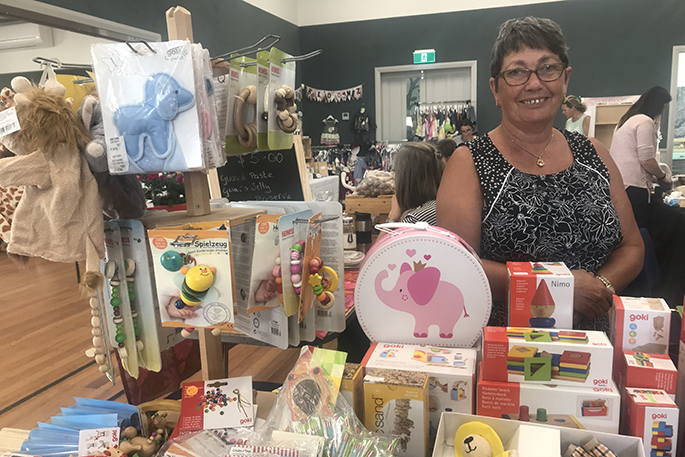 Oropi Sunday Market stall
The Oropi Sunday Market is on today at the Oropi Memorial Hall from 9am – 1pm. Come and check out the great range of stalls and enjoy a day out in the country. More here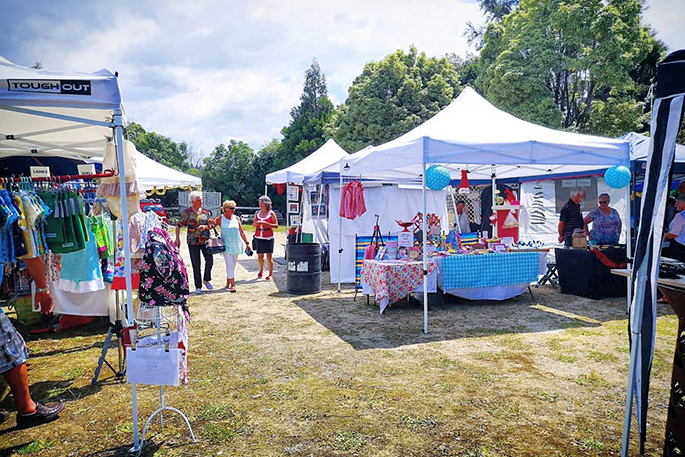 Atrium Art & Artisan Fair
The Atrium Art & Artisan Fair is happening at the Black Sheep Bar & Grill at Plummers Point in Whakamarama from 11am – 3pm today. Great food, live music and local creativity. More here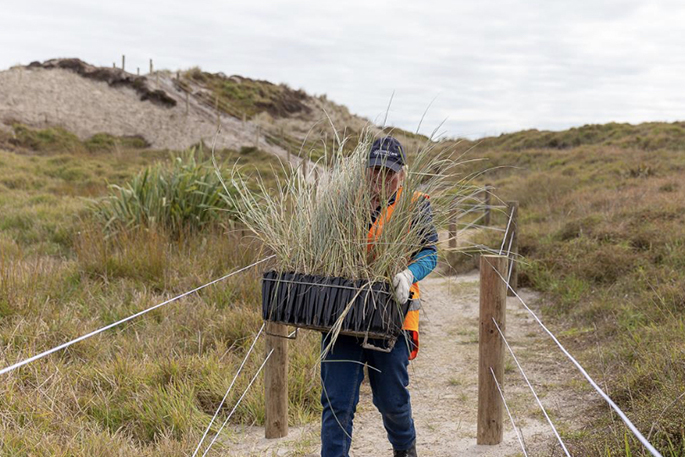 There's a dune planting day today at Mount Maunganui beach from 10am – 12noon. Meet at the Coast Care flag on Ocean Beach Road approximately 200m from the Omanu shops. Bring yourself and a friend and all equipment is supplied.
There's also a dune planting day being held at Waihi Beach from 10am – 12noon. Meet up at the carpark at Tuna Ave and Broadway Road, Waihi Beach - Look out for the Coast Care flag.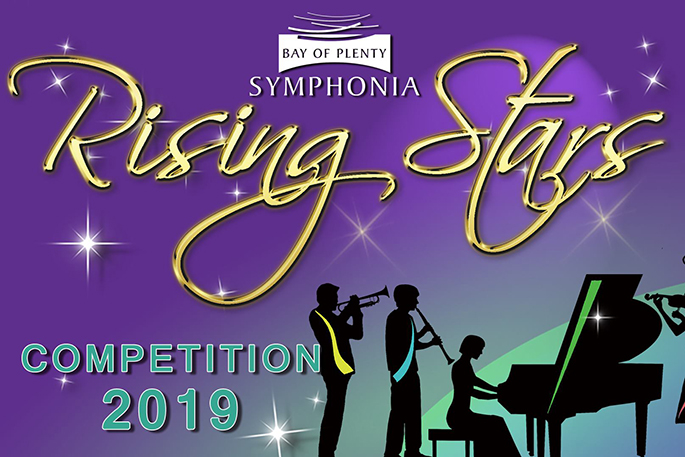 Come see the Rising Stars Competition 2019. Bay of Plenty Symphonia are presenting its Rising Stars finals concert featuring talented secondary level musicians at Baycourt today from 3.30pm – 5.3pm. Six finalists from around the Bay of Plenty have been selected to perform a movement from their chosen concerto accompanied by the orchestra and conducted by Justus Rozemond.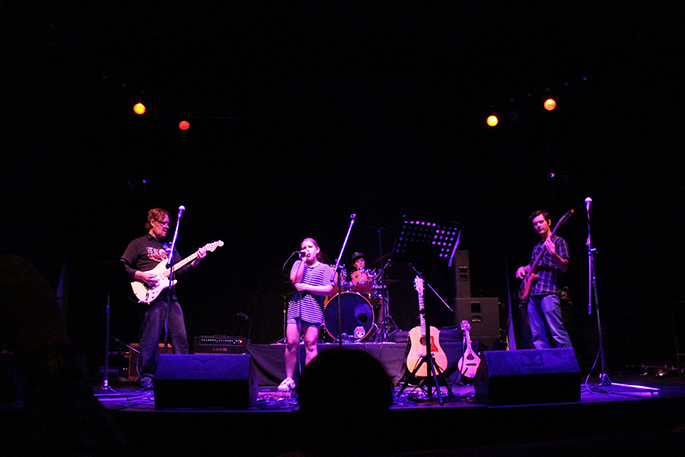 The Mauao Performing Arts Centre are holding the Term 2 Student Concert today from 4pm – 7pm at the Totara St.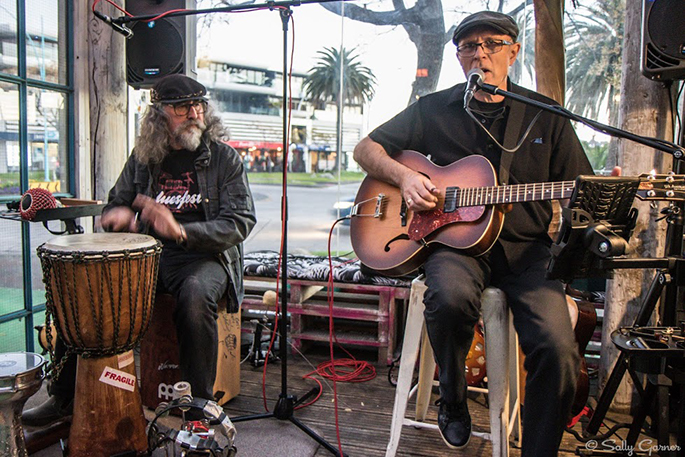 Sunday Sessions is happening today at the Social Club from 3pm – 6pm. Versatile bluesman Mike Garner and percussionist extraordinaire Warren Houston will perform an eclectic mix of acoustic blues, ragtime, jug band, Americana and original songs on acoustic resonator guitars. More here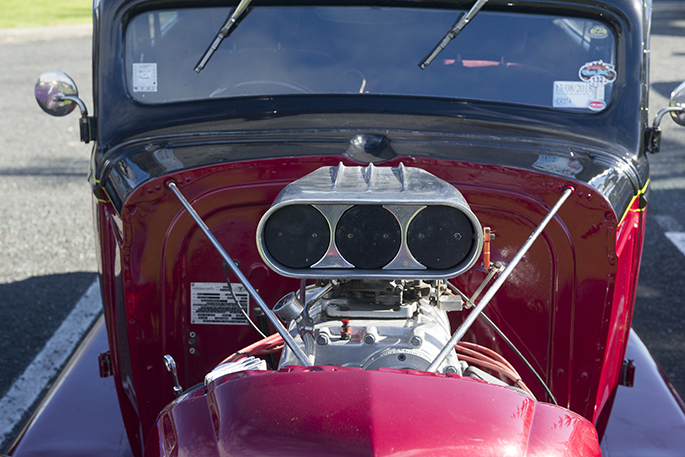 The Bay Rodders are holding their Winterblast annual car display and swap meet at the Spring St carpark building.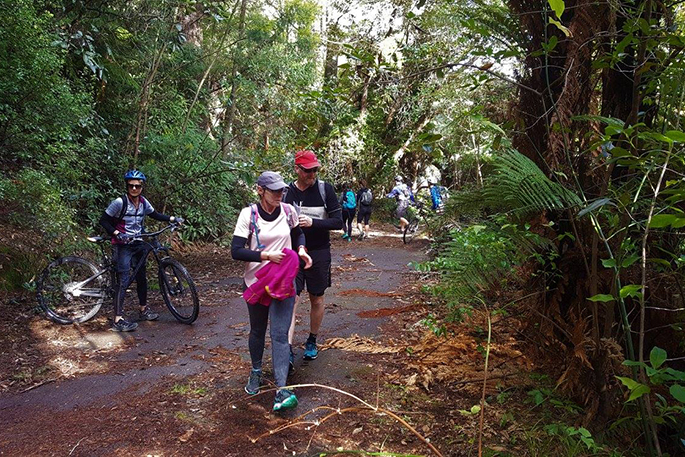 Would you like to try orienteering? Orienteering Bay of Plenty are holding their Autumn Rogaine Series Event 4 today from 10.30am- 11.30am at Mclaren Falls Park. More here
The Seriously Good Food Show is on at Trustpower Baypark Sunday June 30 from 10am to 5pm, and features over 150 exhibitors sharing the latest in innovative products and food. See comedian Ben Hurley as he tries to keep up with chef Peter Blakeway, and catch a hilarious performance from the Topp Twins. More information here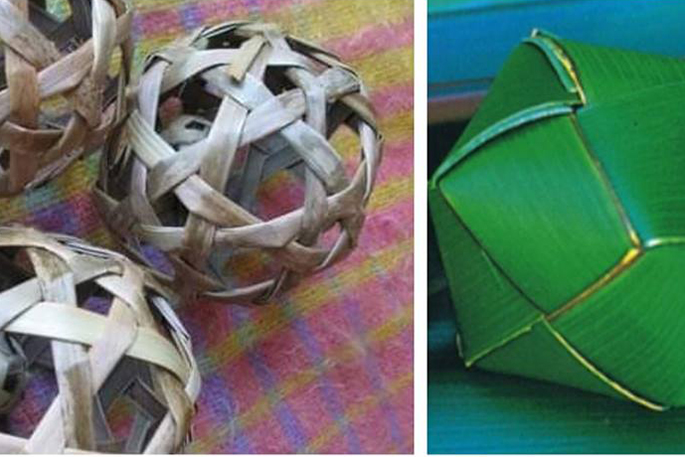 At the Artery, located at the Tauranga Historic Village is a Nga Mahi Takaro – toymaking workshop run by tutor Marina Stokes from 9am – 12.30pm. More here
Also at the Tauranga Historic Village is the group exhibition 'Te Whānau O Matariki - An Exhibition' at the Incubator Creative Hub. The exhibition runs from 10am – 3pm today. For more information click here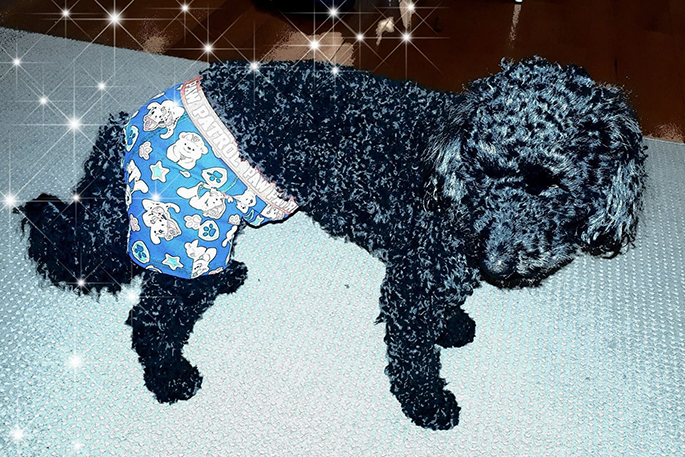 Pups in Shorts, which was postponed last Sunday, is on today from 2pm – 3pm at Fergusson Park. This is a fundraiser event run by BOP Oodle Club. Please bring your pups along in their shorts, in support of Waipuna Hospice. More here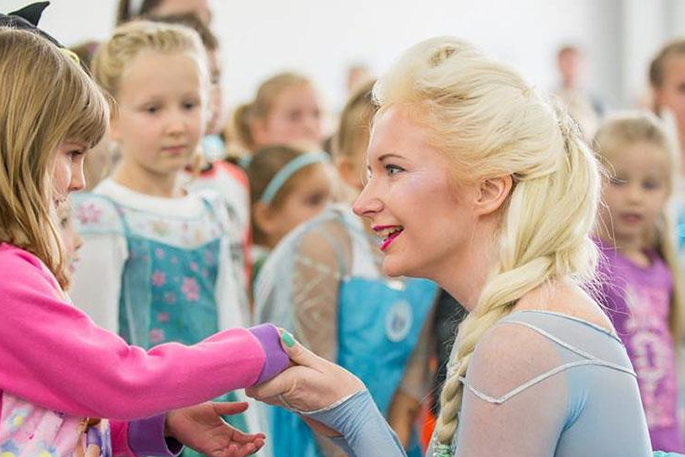 Frozen is the theme at today's Superhero Sunday at CBK Tauranga in Spring Street. Come meet Elsa between 2-4pm, and enjoy book reading, entertainment, balloon twisting and bubbles and photos. Superhero Sunday is on every Sunday with different superhero characters each week. More here
For more of what's happening today see below:
Atrium Art Artisan Fair
11am-3pm Local Art & Handmade Wares. Black Sheep Restaurant, 21 Plummers Point Rd, Whakamarama
---
Bible Society Family Concert
Entertainment for the whole family. Tauranga SDA Church 25 Moffat Rd Bethlehem. Showcasing local talent & Performances. July 28th 2pm-3:30pm
---
BOP Oodle Club
Pups in shorts: dogs wearing shorts & a playdate. Fergusson Park 2-3pm. Special playdate raising funds for Waipuna Hospice. See Facebook page for more info.
---
Brett's Goalkeeping Clinic
Free goalkeeping skills & drills at Waipuna Park 9-11am. Keepers bring their own gloves & drink with them. Cancellations on Brett's Facebook page.
---
Computer Club (Tga) Inc
At Art & Craft Centre, Elizabeth St West on last Sunday of month 9:30-12:30. Ph 572 1230
---
Croquet
Tauranga Domain, Cameron Rd, 12:45 for 1pm start, Sun, Tues, Fri. Beginners welcome. Peter 571 0633
---
Friendship Force Travel Club
Enjoy international travel? Join our club. Be hosted by other clubs worldwide & host them. Ph Barbara 574 5711 or Jonathan 572 2091
---
Living Well Church
10am, Papamoa Community Centre. We are of different backgrounds & ages, joining together to celebrate the life we have in Jesus.
---
Maketu Market
3rd and 5th Sundays 7am-12pm, Maketu Village Green. Ph Carolyn 027 251 0388 or Pat 021 447 420
---
Muka Flax Weaving Workshop
Method of extracting flax fibres. Can be used to make an easy basket. 1-4:30pm. $50. The Artery, Historic Villiage. Book @ www.theincubator.co.nz. Ph 07 571 3232
---
Oropi Sunday Market
Great range of quality stalls that vary monthly there is something for everyone. Come along and experience what makes it so special. 1295 Oropi Rd
---
Rising Stars Finals Concert
Six talented secondary level musicians compete in BOP Symphonia's popular concerto competition. Baycourt, 3:30pm. Tickets via Ticketek or Box Office
---
Sunday Stitch Workshop
Textile Art casual get together. Create treasures with Kristy Clegg. First Sunday of the month, 10am-1pm. $10. The Artery, Historic Village. Info @ www.theincubator.co.nz. Ph 07 571 3232
---
The Sociables
A group for females & males in their 30s/40s/50s age group that meet up for dining, bushwalks or local activities. Ph 022 012 0376
---
Travel Writing Workshop
Make the most of your travel stories by writing articles/blogs with Angie Belcher. 7th July 1:30-4:30pm, The Artery, Historic Village. Book @ www.theincubator.co.nz Ph 07 571 3232
More on SunLive...