No turn bay for Te Puna Station Road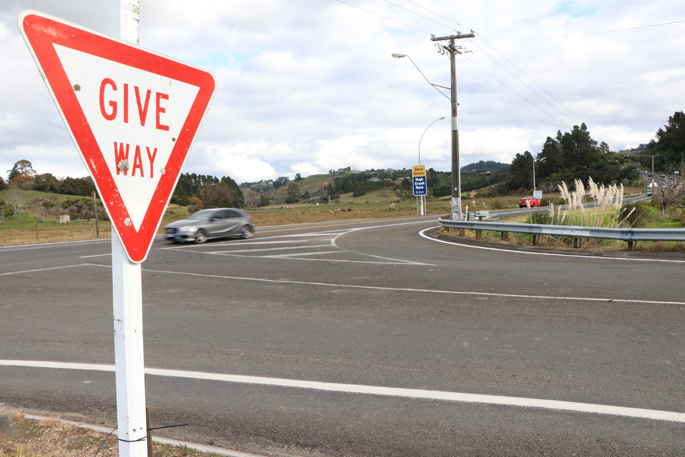 The right turn bay into Te Puna Station Road on State Highway 2 in the Western Bay of Plenty could be closed permanently, as the New Zealand Transport Agency is investigating the possibility.
Bay of Plenty System Manager for NZTA, Rob Campbell says the right turn was closed in April, with the access to Te Puna Station Road was closed in May for the district council's cycleway project.
"NZTA is investigation the possibility of making the closure permanent, so that Te Puna Station Road would have a left-turn-only entry and exit and SH2."
Rob says they spoke to the Western Bay of Plenty District Council back in May, and are continuing to work with them while they do further consultation.
"We have been getting some positive feedback – especially when Te Puna Station Road was fully closed.
"The right turn ban improves people's travel times along SH2 because it removes interruptions to traffic flow that are caused by people trying to make a right turn across the main flow of traffic.
"There's an average of 2.7 minutes travel time improvement between Omokoroa and Cambridge Road with the right turn ban.
"It also improves safety by removing the potential for crashes where right-turning vehicles collide with oncoming traffic," says Rob.
More on SunLive...