ANZ customers receive second email hack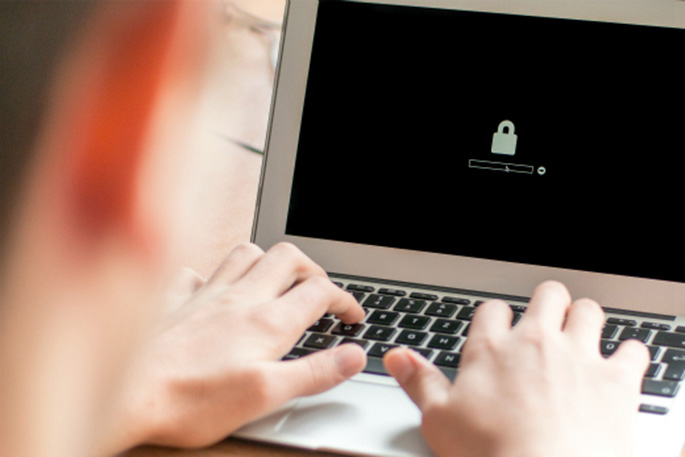 A Kawerau woman has notified SunLive of a second email from ANZ which is believed to be part of an online scam.
The woman's email reads her bank account was used without her permission, and ANZ received a report of unauthorised activity with the bank account.
The woman says her son received the email to warn her and her family, and she wants to help others to be aware of the scam.
ANZ is warning people to ignore the scam emails, which ask customers to provide their banking details.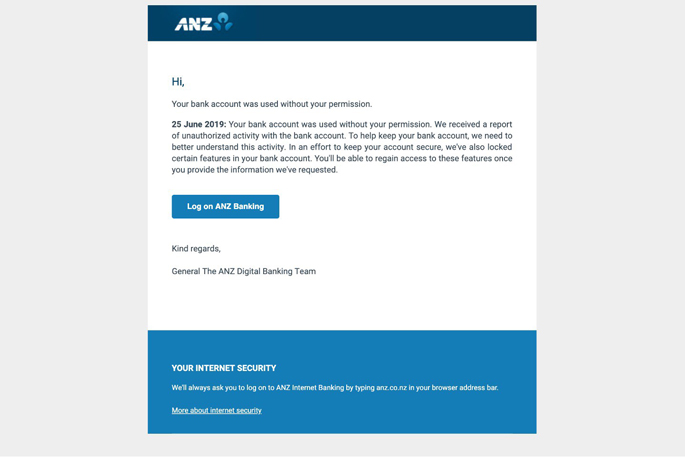 An example of a second email sent to an ANZ customer sent into SunLive.
An ANZ representative says the emails are scams and should be deleted immediately, and people should not click on links or respond with any details.
By providing such details, scammers may be able to access the customer's internet banking accounts, and allow them to use funds or make credit card purchases.
ANZ say customers should only ever log on to internet banking through the official website, as the bank would never ask for such details through an email.
More on SunLive...