Ute allegedly hits cyclists and flees in Tauranga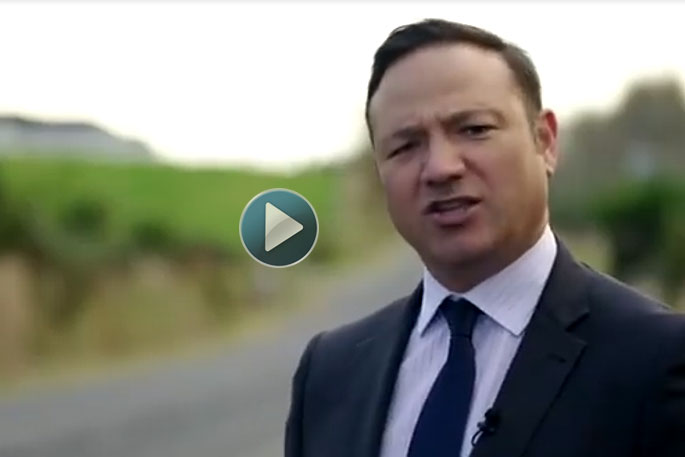 Tauranga Police are investigating an alleged hit and run on a cyclist on Oropi Road earlier this month.
The case appeared on Police Ten 7 last night in the hope of garnering new information which may lead to an arrest.
Just after 10am on Monday June 3, a group of cyclists that were cycling in single file, were passed by two utes on Oropi Road near Kensington Lane, says police.
"The first ute passed by giving a wide berth, however the second ute drove dangerously close, tooted their horn loudly and as he passed the front cyclist, the ute clipped his front wheel, causing the cyclist to crash.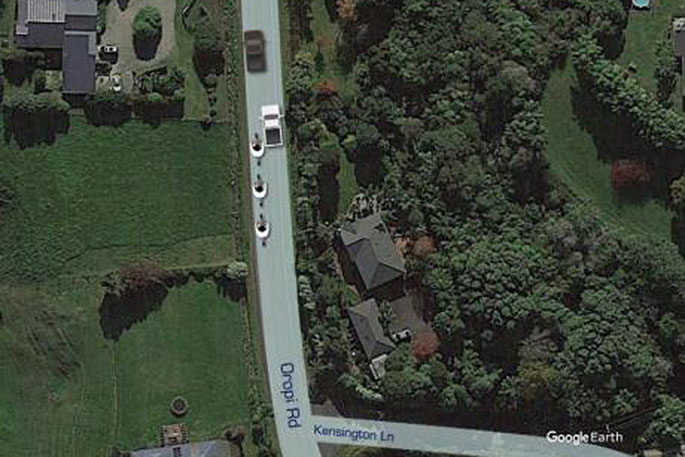 "The cyclist suffered significant grazing and he described his helmet as being 'mangled'.
The ute was described as white or silver and having a flat deck that is slightly wider than the cab similar to the ones pictured.
The number plate of the ute possibly started with the letters 'NU'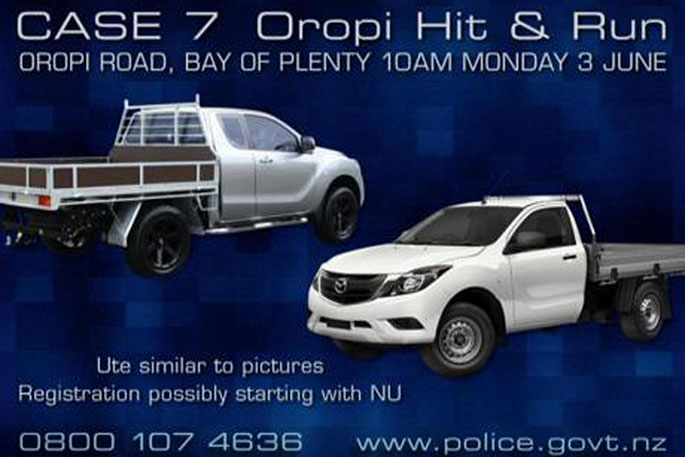 The driver of the vehicle was described as a male Caucasian with short hair.
If you have any information that can help track down the driver of the ute, please contact Tauranga Police on 07 577 4300.
Alternatively, information can also be left anonymously via the Crimestoppers 0800 555 111 line.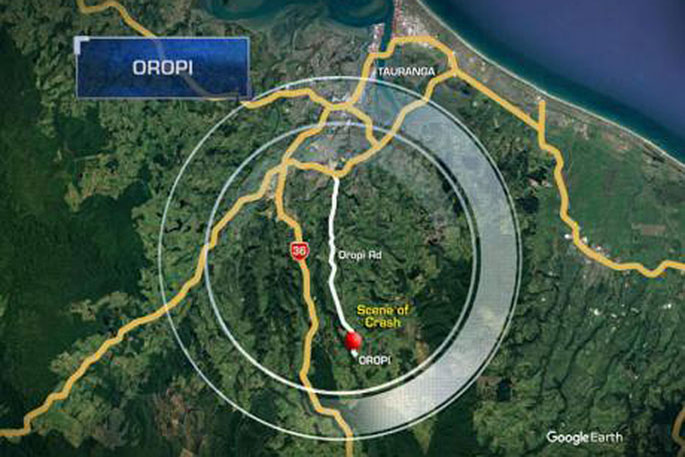 More on SunLive...