Tauranga rates increase set for 2019/20 plan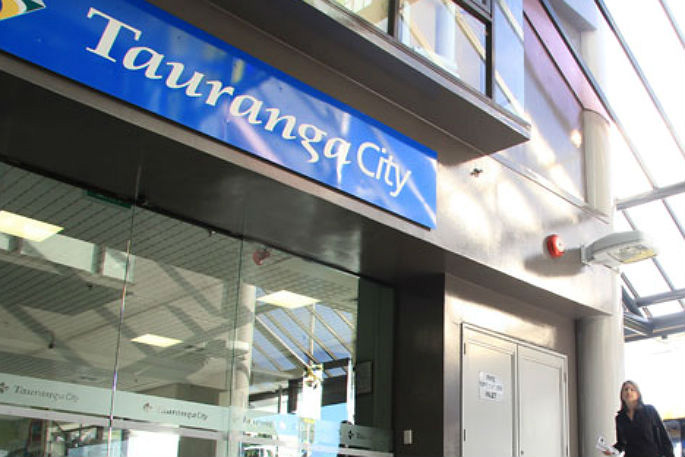 Tauranga City Council's voted to adopt the Annual Plan 2019/20, which sets the council's budget and work plans for the coming year.

The plan delivers on priorities in the Long-term Plan 2018-28, including residential housing shortages and making it easier to move around the city, while lowering the rates increase below the 7.5 per cent that was signalled for year two of the LTP.

The revised budgets mean that the rates increase for the average residential property is 3.9 per cent for next year, with an additional 0.4 per cent for kerbside glass collection.

Mayor Greg Brownless says the plan achieved the right balance between restricting rates increases and providing the funding for Council to provide quality services for ratepayers.

"Our city continues to grow quickly, and that's creating great opportunities for business and employment.
"Growth does pose funding challenges, and that's a conversation we'll need to have with our community during the next Long-term Plan process."

The new rates and budget come into effect from Monday, 1 July. You can learn more about our Annual Plan budget on our website, which will be updated the same day.

From 8 July, ratepayers will be able to check the council website to see what the new rating levels will be on their property.
More on SunLive...