A winter wonderland for charity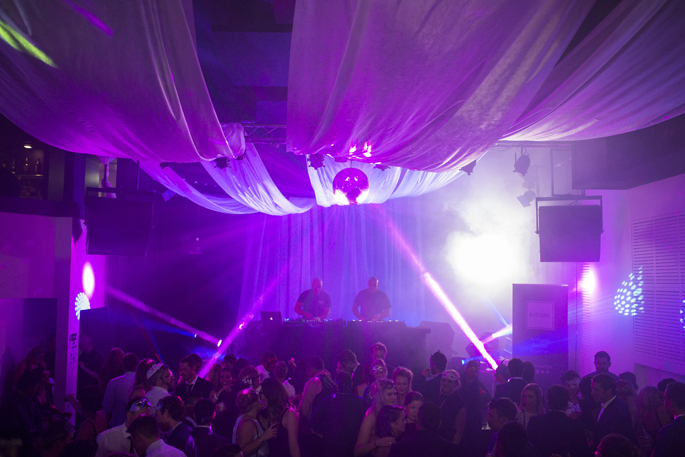 Winter Wonderland is this year's theme for Initiate's annual ball being held in July with most of the proceeds going towards charity.
Guests can expect a night of glitz, glamour, quality music, canapes, local beer sponsors, delicious wines, guest speakers, and some of the best music acts in the Bay of Plenty, says event manager Ashleigh Gee.
Last year was their first go at a ball under the Initiate brand and coming off other successful events earlier in 2018, they decided to throw an event that people could get dressed up nice to and all come together to dance and have some good old fashioned fun.
"In our first year we sold nearly 300 tickets and the night was a complete success with so many people commenting on how much they enjoyed it," says Ashleigh.
"We decided to turn it annual and create an event that people will start to really look forward to – almost becoming famous in Tauranga.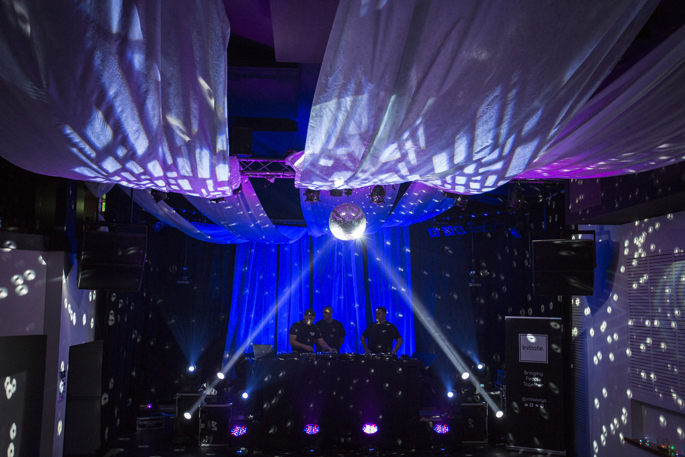 "Coming off the success of last year, I was searching for a charity that we could look to partner the Initiate brand with for a way for our group to give back to the community. The Voices of Hope charity is an organisation that really resonates with our Initiate group.
"We are filled to the brim with people aged between 20 and 40 years of age, and a lot of these are entrepreneurs or just new to the area. Whether it is stress from work or life or a mental health issue, we want to make sure that our members have access to tools and guidance to ensure they don't feel that they are alone when going through this unfortunate time.
"The way Voices of Hope combat the normal 'mental health' stigma using social media, presentations and workshops is helping to lead the way in this area and encouraging more and more people of all ages to reach out.
"All proceeds from this ball will be going to the Voices of Hope charity – we are working alongside the Aotearoa Bowls Club as they take on the Mongol Rally on the other side of the world. They set themselves the task of raising $50,000 for Voices of Hope and posted to the Mount Maunganui Notice Board – which I saw. From there, this huge event has grown and we would like the Bay of Plenty to come together to help us and the Aotearoa Bowls team rise these funds for such an amazing cause," says Ashleigh.
Tickets for the charity ball are $80 and is being held at Totara Street on Saturday July 27.
For more information about the ball, click here: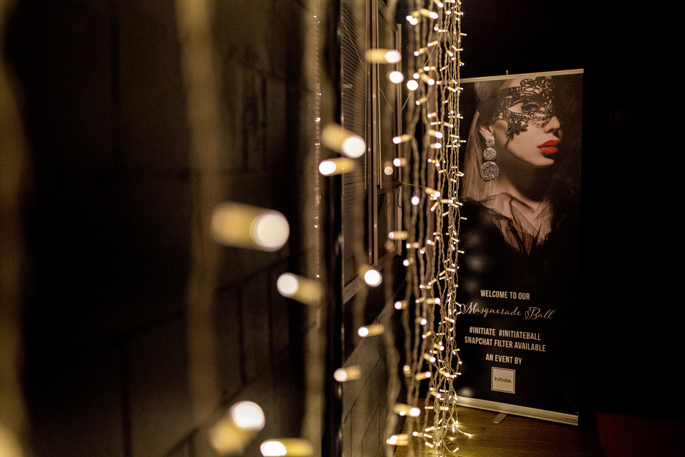 More on SunLive...