Selwyn Ridge students help out at tree planting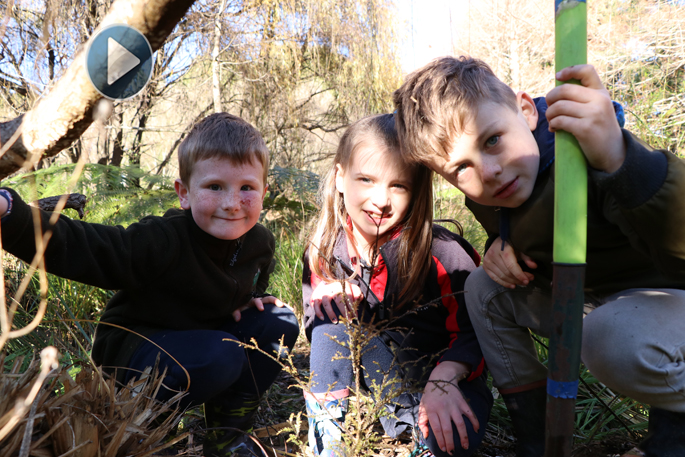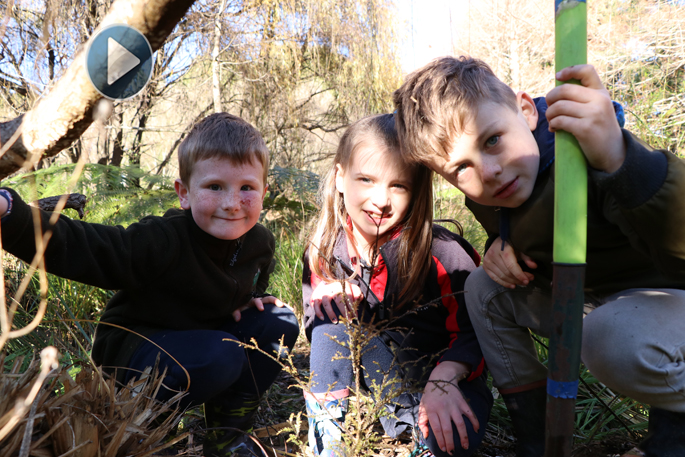 Click the image above to watch the video
Playing in the mud was on the agenda at today's tree planting held in Johnson's Reserve.
More than 100 pupils from Selwyn Ridge School attended the planting helping plant around 600 trees in the reserve.
Pam Thorpe, who organised the planting says Selwyn Ridge students have been helping in the reserve for a long time, with the first planting they did was 15 years ago.
"The children are down here a lot because the school is close, so many of the classes are down here every week.
"A couple of weeks ago they did a big rubbish clean-up in here."
The children were split up into different class groups and then gathered in groups of three. Each member of the group had a different role in planting the tree differing from taking the plant out of the pot, digging the hole, and stomping the dirt around the tree.
Pam says they plant every year at around this time in the middle of winter.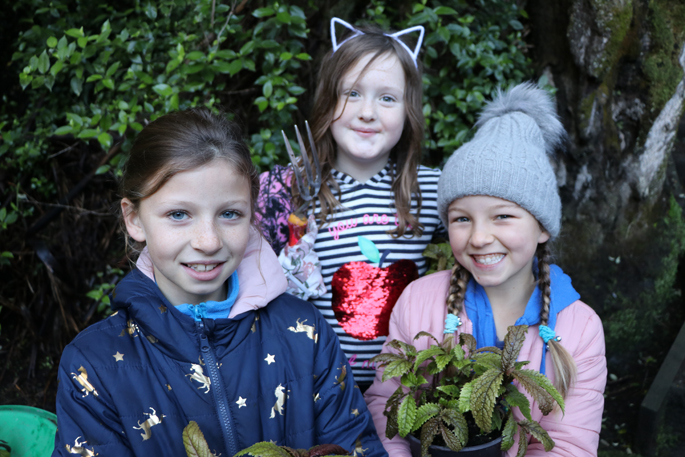 "We try and put in about 600 – 700 plants in every year.
"Most of the areas we are going to be planting are pretty muddy, pretty swampy. The kids are going to have a good time."
When asked what their favourite part about the planting was, most of the responses from the children was playing in the mud.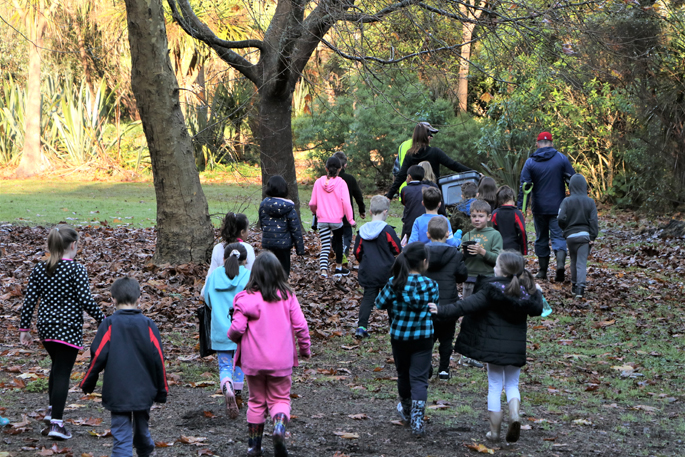 "It's just good to get away from school. It's nice to be learning down here. It's really muddy and it's good for learning and the environment," says one student.
"We have walked a lot - we walked from Selwyn Ridge School all the way to Johnson's Reserve," says another.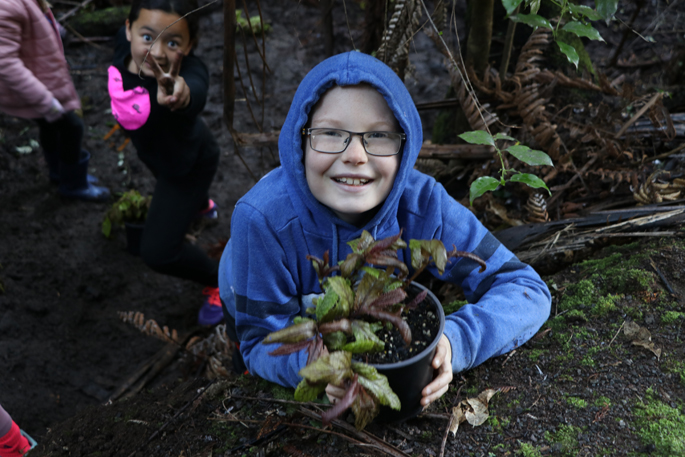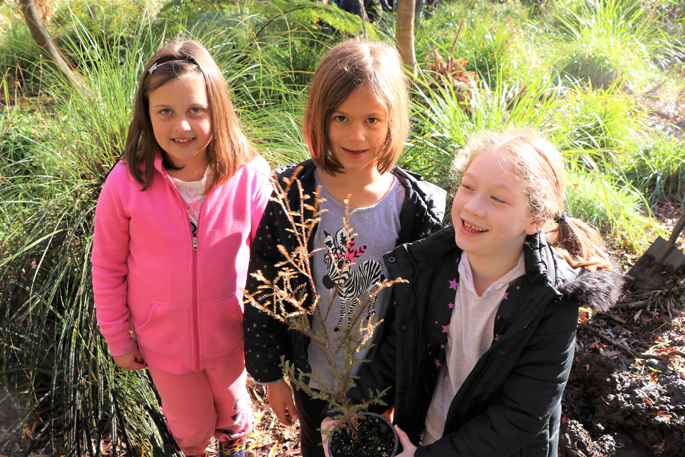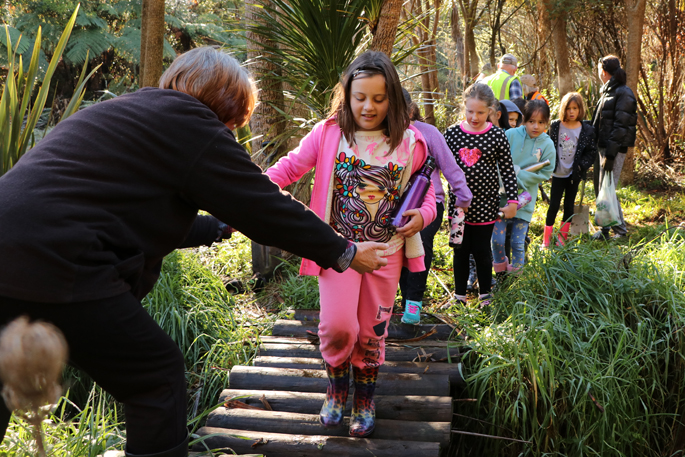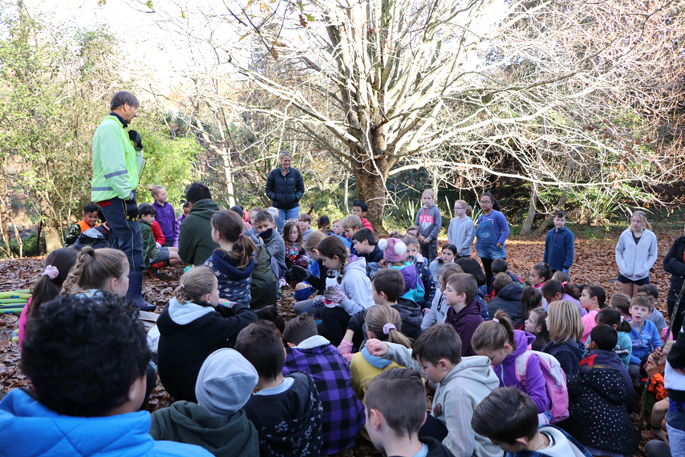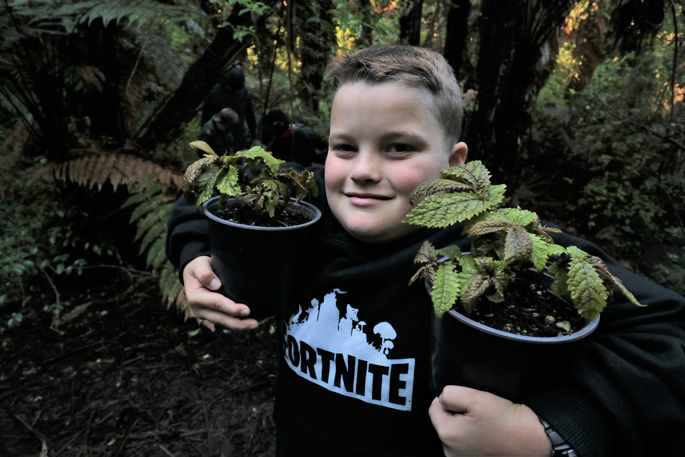 More on SunLive...