BOP list MP votes yes on End of Life Choice Bill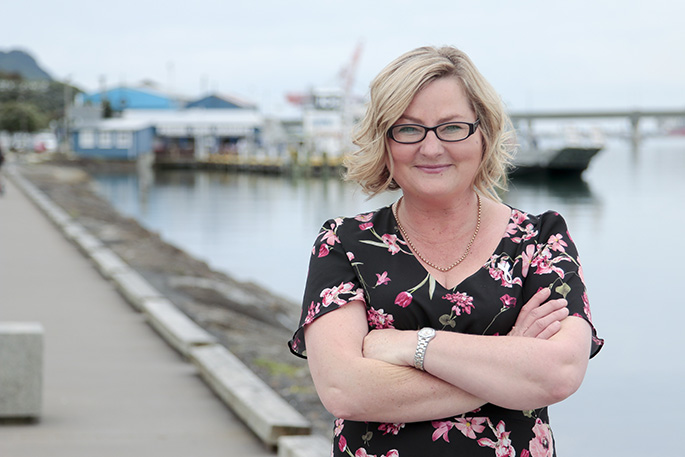 Bay of Plenty Labour List MP Angie Warren-Clark has confirmed how she will vote on the second reading of David Seymour's End of Life Choice Bill.
Angie says during the 2017 campaign, the question of her view on the End of Life Choice Bill was often asked.
"I was clear with voters then as I am now: I firmly believe that people should have the right to die with dignity. I therefore will vote yes to the second reading of the End of Life Choices Bill.
"I believe we should have the choice if it aligns with our own belief system. My views are based on practicality and what options I personally would like to have should I become terminally ill," says Angie,
"Many of us will unfortunately know that some deaths are terribly hard endings. Death can be filled with suffering and pain with family members helpless to ease that pain as they watch the loss of dignity and selfhood for the terminally ill person.
"I believe my vote yes to the End of Life Choices Bill recognises we now have the ability to self-select a death with dignity."
Angie says the bill will enable a compassionate option for people at the end of their life and honour their choice to die on their terms should they want to.
"This bill gives us an option in very specialised circumstances to choose to end our life. I think, and many people tell me that they hope to never be in that situation, but should they be, they would choose to die on their terms."
The first reading passed by a significant margin of 76 votes to 44 in December.
The End of Life Choice Bill is expected to be read and voted on a second time in parliament on Wednesday.
More on SunLive...