Principal sets record straight about concerns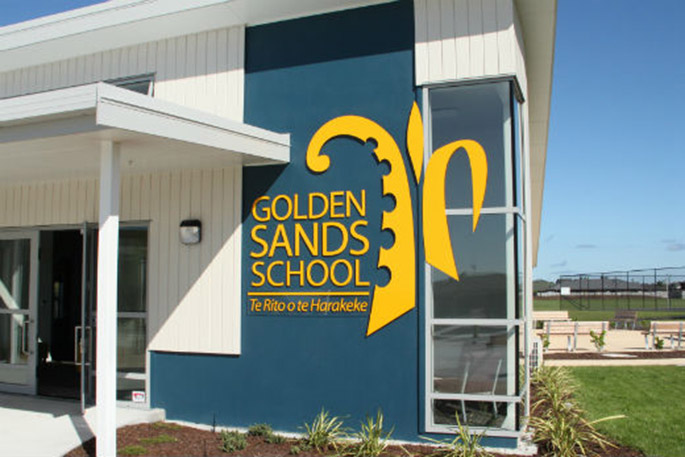 The principal of Golden Sands School has set the record straight after a relative of a student who attends the school expressed their concerns to SunLive.
The relative, who wishes not to be named, says they have concerns about staff members reportedly leaving with no warning, Board of Trustee members resigning prior to elections, and older children are reportedly left in charge of the younger pupils during break times.
Principal of Golden Sands School Melanie Taylor spoke to SunLive and says that none of what the relative says it true and has set the record straight.
Melanie says she has been the principal since the school opened in 2010 and has not resigned.
"My DP left at the end of last term to take up a principalship in Palmerston North. We were and continue to be very proud of his promotion.
"It is unusual that the relative was unaware why he left as we held a large public assembly and celebrated his farewell very publicly.
"BOT elections are currently on as they are in all areas on the country. We expect to have the results of our election by the end of the week. No trustees stood down before the election."
The school also has extensive supervision at break times.
"This includes at least four staff in fluoro jackets who walk around the site. At lunchtimes there are also additional supervised activities in our multipurpose space, quiet activities in classrooms, outdoor spaces and our library. We do not have children in charge."
More on SunLive...