Man reportedly falls from boat near Tanners Point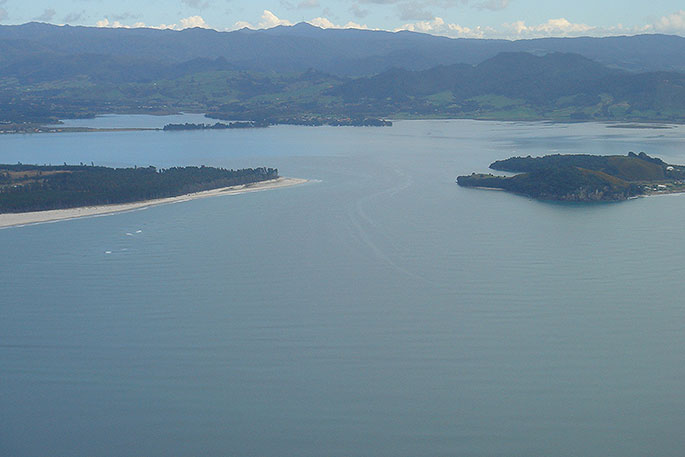 UPDATED 10.23AM:: A search is continuing near Tanners Point in the Bay of Plenty after a man reportedly fell from a boat.
Police, Coastguard and a rescue helicopter are assisting in the search for the man who had been the sole occupant of a dinghy, says police search co-ordinator Sergeant Vince Ranger.
"The search began yesterday with an aerial sweep by the Eagle helicopter and a harbour search by the Coastguard."
A caller to the 0800 SUNLIVE news hotline says a Coastguard boat has been spotted on the Tauranga Harbour near Bowentown this morning.
The witness on the northern end of the harbour says they can see what they believe is Gallagher Rescue searching the harbour.
"We also saw an IRB heading north out of Anzac Bay this morning. We think this is a continuation from last night's water search."
A police spokesperson says they received reports of a dinghy drifting off shore from Pio Road in Bowentown.
"No persons were seen in the dinghy.
"Coastguard and Search and Rescue have been advised and we are checking the area," police told SunLive last night.
The search was stood down around 10pm.
Witnesses saw the police Eagle Helicopter searching up and down the harbour overnight.
"They had big powerful spotlights and everyone in the village would have seen it," says a caller to the 0800 SUNLIVE news hotline this morning.
"They were searching at low tide last night, but that has passed now."
At the scene?
Call 080 SUNLIVE or email photos to newsroom@thesun.co.nz
More on SunLive...