Public voice opinions on TCC street review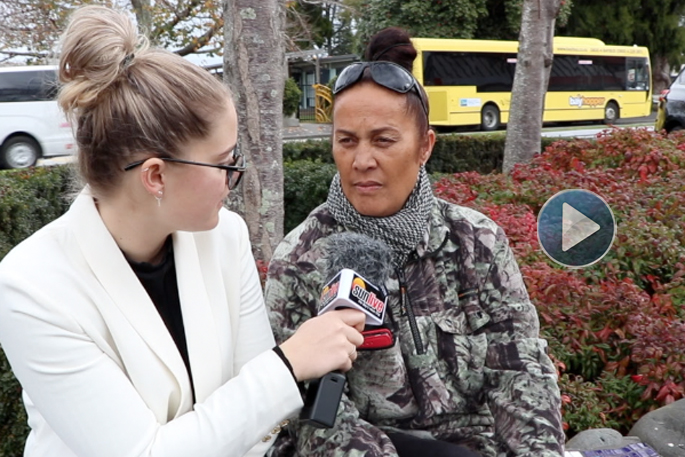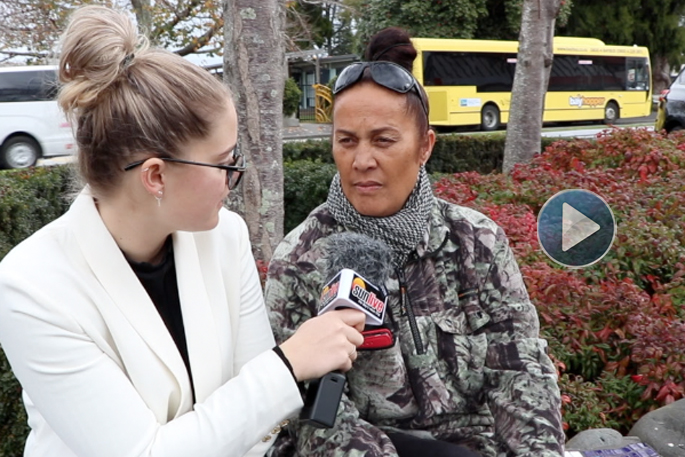 Click the image above to watch the video
The Tauranga City Council has agreed to explore a series of recommended changes to the 2009 naming of streets, reserves and community facilities policy.
The review applies to all spaces under council's jurisdiction, and seeks to better reflect Tauranga's history, identity, culture, environment and encourages more locally significant Maori names.
Councillor Steve Morris says by incorporating place names that have significance to local iwi, we are honouring and respecting our history.
SunLive asked residents in Greerton Village what they think in regard to the review.
A male resident says if implemented, it would be a great initiative.
"It doesn't bother me, it would be a good idea, for the white people to learn Maori, that's how I see it."
Another resident believes the decision should be up to members of the community.
"It's not what the council says that counts, it's what about the community at large wants."
According to one resident passing through the Greerton Village, Rotorua implemented more Maori street names, and he believes other towns are following in the idea.
"I am taking an example of Taihape, which have gone to all bird names, so it's got to be good for everybody learning."
One woman says it would be awesome to see more Maori street names throughout Tauranga.
"Being in Tauranga known as Tauranga Moana Maori wise, that would be awesome.
"Historically, names mean something, and that's really important.
"In years to come these kids can say oh look, that's named after my grandfather."
In comparison, one resident says it isn't necessary as a change in street name may cause confusion for Tauranga residents.
"What's wrong with the names they have got?
"I have been here all my life and the streets have been here, I like it how it is."
More on SunLive...