Te Puke layout topic of discussion at meeting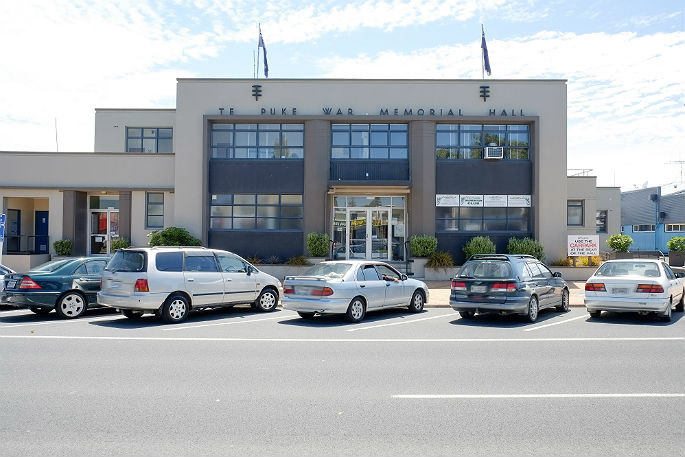 Members of the public are being invited meeting in Te Puke to discuss the new layout of Te Puke.
The meeting will be held at the Te Puke War Memorial Hall Settlers' Lounge on July 1.
A post on the Te Puke Facebook page says the public meeting has been organised for the people of Te Puke and surrounding districts to have your say on the new layout of Te Puke, an opportunity to share your view on the functionality of the Te Puke town centre, what you like, what you don't like, and what can be improved.
"This meeting will be independently chaired by Mark Boyle from Te Puke EDG," reads the post.
"You will be heard and acknowledged, and all contributions, verbal and written, will be professionally minuted, and the feedback formally presented to Western Bay of Plenty Councillors.
"Your feedback is important, so do take this opportunity to participate.
"Understandably, speaking rights will not be afforded to councillors, community board members, council management or staff."
The Te Puke public meeting is being held on July 1 at the Te Puke War Memorial Hall from 7pm.
More on SunLive...