4.0 M quake near Rotorua felt by many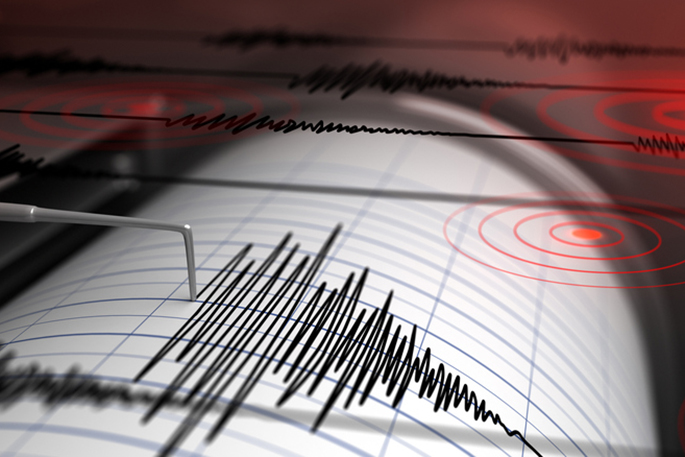 A 4.0 Magnitude earthquake near Rotorua on Sunday afternoon was felt by many people in the region.
Geonet reported that the earthquake struck at 4.29pm, 25 km south-east of Rotorua at a depth of five kilometres.
"That was a nice gentle quake....I dont mind them if they continue to be that gentle," wrote the administrator of the Rotorua Chat Line Facebook page.
Over 100 more comments were quickly posted by followers of the page.
"Felt it in Lynmore parents felt it in Tarawera and a mate felt it out the back of Reporoa. Was noisy here," wrote one.
Others reported feeling the quake in Reporoa, Glenholme, Lynmore, Sunnybrooke and Fairy Springs.
"Felt like a very very very long logging truck going pass our house Hannah's Bay. More shaky than a jolt," posted another person.
A good jolt was felt in Whakarewarewa Village, but people reported feeling nothing in Ngongotaha or Hamurama. One person felt it at Mount Maunganui.
An unnoticeable 2.5 M quake happened five minutes before the Rotorua quake at 4.24pm, 45 km north of Whakatane at a depth of five kilometres.
In the three-and-a-half hours following the 4.0M quake another 11 quakes occurred, mostly unnoticeable, ranging from 1.3 – 5.1M. The 5.1M quake at 6.52pm was well off-shore, 950km north-east of Whakatane, at a depth of 33km. The 5.0M quake happened just over an hour later at 8.09pm, 780 km north-east of Whakatane at a depth of 33 km, and was unnoticeable from land.
More on SunLive...