What's on – theatre, trash art and Iron Man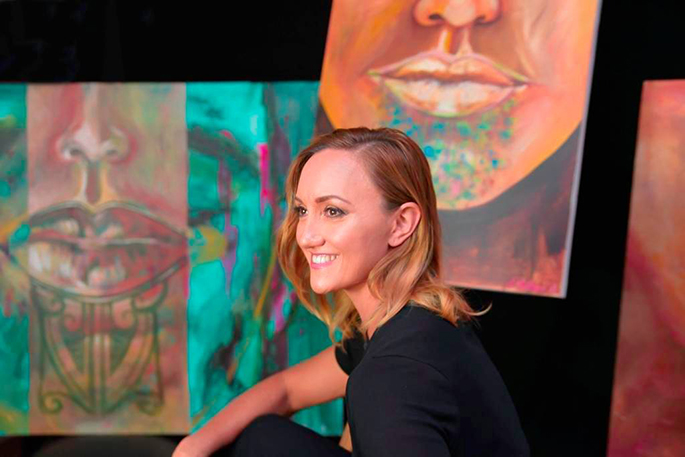 Kia ora and welcome to Sunday!
We're expecting a mostly rainy day today. This should ease to fine spells and isolated showers later in the afternoon.
It's a three-clothing-layer day with a high of 15 and an overnight low of 7 degrees.
Monday through to next Sunday are forecast to be mainly fine, with southeasterlies. Overnight temperatures during the week are expected to drop to around 5 degrees.
The rain has impacted on some events, with the following cancellations:
The Matariki Kite Day at Fergusson Park has been cancelled. The Pups in Shorts 4 Waipuna Hospice event has been postponed until Sunday June 30. Bay of Plenty Regional Council has cancelled today's planting day at Maketu due to planting being completed on Friday and Saturday thanks to a large number of volunteers coming to help.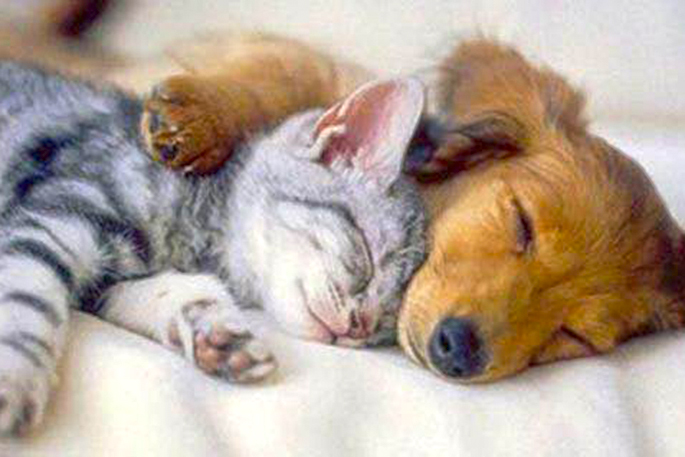 The popular Bay of Plenty Pet and Animal Expo is on again today from 10am – 4pm at Trustpower Baypark. Home of the cute and cuddly, fluffy and fabulous, this show is bigger and better, with an array of pets and latest pet services to fuss over. More here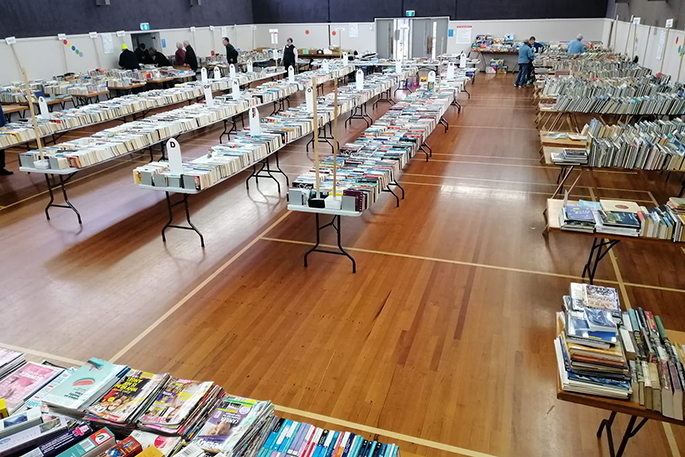 In Te Puke, the Te Puke Kiwicoast Lions Club are hosting a huge Book Fair at the Te Puke Memorial Hall from 9am – 5pm today. For more about this click here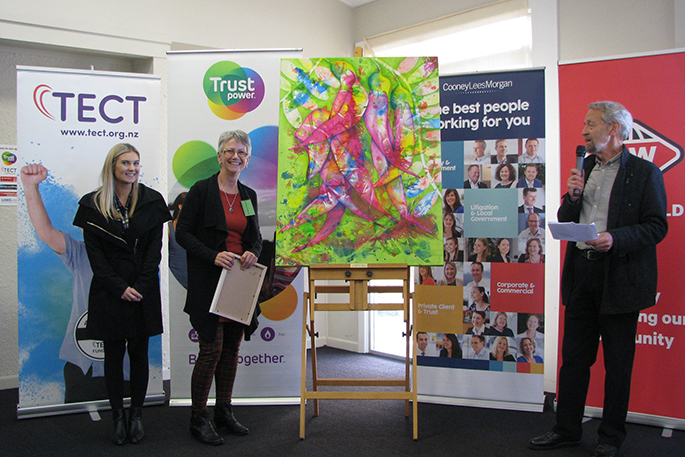 TSA/Trustpower Supreme Award runner up Christie Cramer pictured with Judge Graham Crow
The Tauranga Society of Artists is running their Art Expo including the Trustpower Supreme Art Award at the Elizabeth St Community & Arts Centre from 9.30am – 4pm today. Today is the final day of this exhibition. More here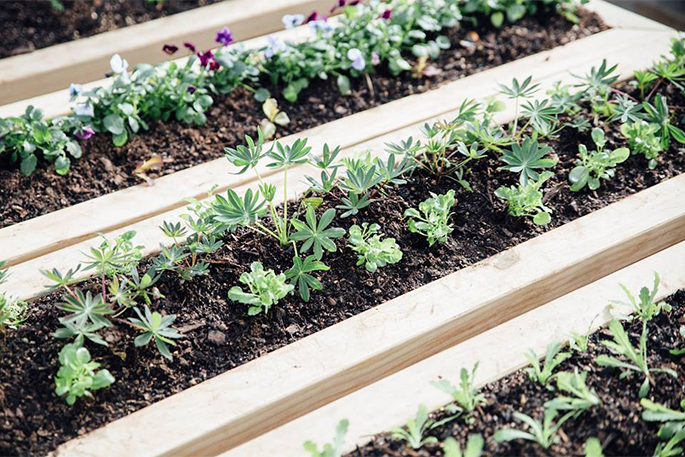 Crop Swap Tauranga and Tauranga Seed Library will be at Our Place Tauranga from 9am – 10am. Come along and swap plants, seeds, fruit, chutneys, jams and baking.
Arataki Community Centre are running a baby clothing 'Fill-A-Bag Tauranga: The Good Fund' event from 2-4pm. More here
At the Tauranga Historic Village is the group exhibition 'Te Whānau O Matariki - An Exhibition' at the Incubator Creative Hub. The exhibition runs from 9am – 12pm today. For more information click here
Next door to the Incubator Creative Hub, there is a free contemporary Maori Art workshop for children running at the Artery from 10am- 11.30am, and again from 12.30pm – 2pm.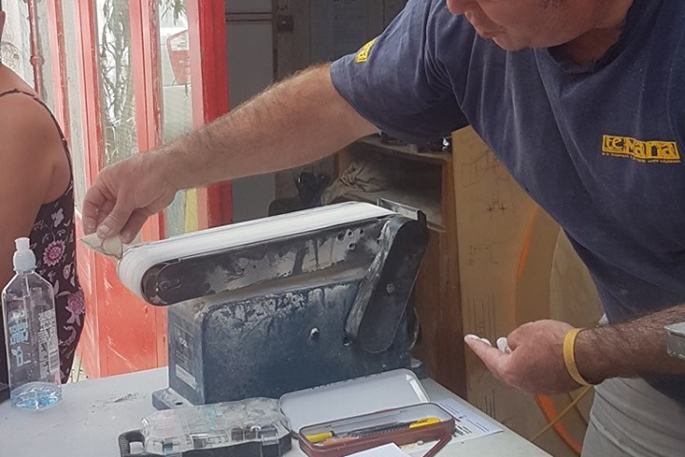 A free bone carving demonstration will also take place at the Artery from 10am – 11.30am, and again from 12.30pm – 2pm. Come along and learn about the cultural origins of whakairo and common bone carving.
Sports Bay of Plenty is hosting the BOP Sport Forum at Trustpower Baypark from 9am – 5pm. Join leading sports professionals including Black Ferns Sevens assistant coach Cory Sweeney, high performance sports physiotherapist Jacinta Horan, international hockey official Kelly Hudson, psychologist Mariane Wray and Black Ferns Sevens development manager Belinda Muller as they discuss ways to create a positive sporting environment that helps women and girls succeed.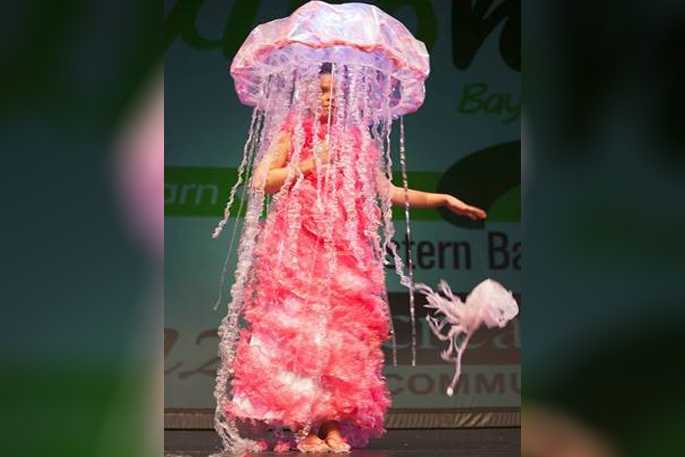 The Sustainable Art Challenge Award Ceremony from 3pm – 6pm is a perfect event for heading indoors out of the rain. Come and see Trash 2 Fashers strut their stuff down a catwalk and watch the Short Movies on the big screen in the Addison Theatre at Baycourt. More information here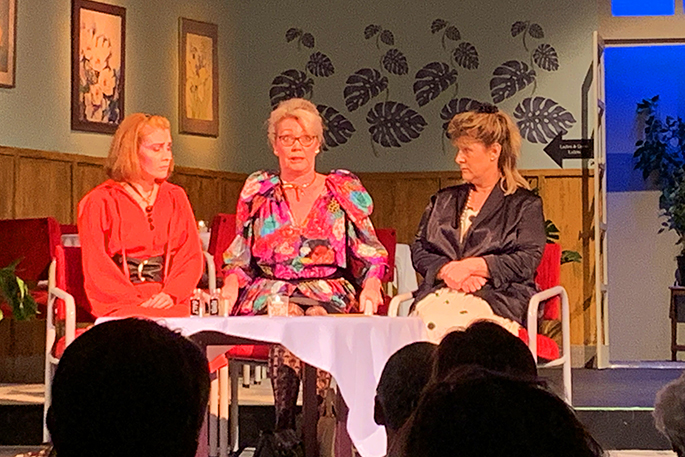 Head along to 16th Avenue Theatre for a Sunday afternoon matinee performance of 'After Dinner', from 2-4.30pm. A knockout comedy by master playwright Andrew Bovell following five eccentric lonely hearts in a 1980's pub bistro. More here
Iron Man is the superheroes at today's Superhero Sunday at CBK Tauranga in Spring Street. Come meet Iron Man between 2-4pm, and enjoy book reading, entertainment, balloon twisting and bubbles and photos. Superhero Sunday is on every Sunday with different superhero characters each week. More here.
For more of what's happening today see below:
Bible Seminar
1:45pm Greerton Senior Citizen's Hall, Maitland St, Greerton. Title: The story of Samuel-God's prophet. Interactive, Q&A. All welcome. Mary 573 5537
---
BOP Oodle Club
Postponed to Sunday June 30 - Pups in Shorts: dogs wearing shorts & a playdate. Fergusson Park. 2-3pm. Special playdate raising funds for Waipuna Hospice. See Facebook page for more info.
---
Brett's Goalkeeping Clinic
Free goalkeeping skills & drills at Waipuna Park 9-11am. Keepers bring their own gloves & drink with them. Cancellations on Brett's Facebook page.
---
Croquet
Tauranga Domain, Cameron Rd, 12:45 for 1pm start, Sun, Tues, Fri. Beginners welcome. Peter 571 0633
---
Huge Book Fair
9am-3pm Te Puke Memorial Hall. Another Te Puke Kiwicoast Lions Project.
---
Living Well Church
10am, Papamoa Community Centre. We are of different backgrounds & ages, joining together to celebrate the life we have in Jesus.
---
Papamoa Country Music Club
Club day at Gordon Spratt Reserve at 1pm Music with afternoon tea. Ph Mike 0274 597 505
---
Radio Controlled Model Yachts
Sundays & Thursdays 1:30-4, in pond behind 24 Montego Drive Papamoa, sailing Electron Yachts for fun. Adult beginners welcome. Graham 572 5419
---
TeWhanau O Matariki Exhibition
Group Exhibition celebrating Matariki. The People's Gallery - Toi ka rere.
More on SunLive...