Star building apprentices compete for title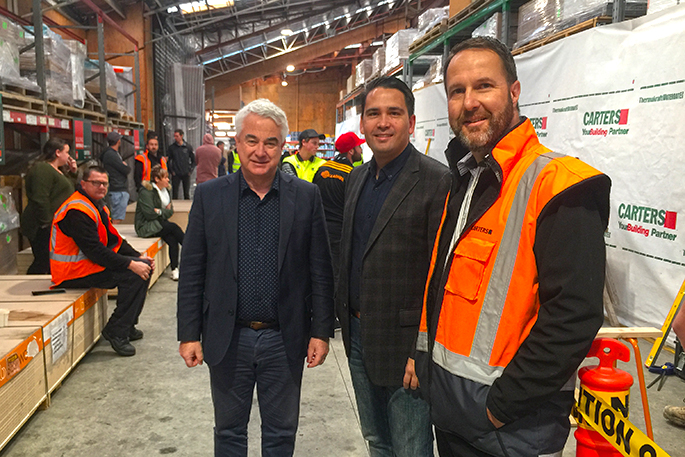 The hunt is on for the next Registered Master Builders Apprentice of the Year.
This morning, 12 Bay of Plenty-based building apprentices competed in the regional practical challenge of the annual competition at Carters Tauranga.
The apprentices were given two hours to construct a small bird house. Tauranga MP Simon Bridges and Tauranga Mayor Greg Brownless were present at the start with Simon conducting the count down at 9.15am.
The Registered Master Builders Apprentice of the Year, in association with Carters, is the leading apprentice competition for the building and construction sector, recognising the talent of up and coming carpentry professionals.
For the apprentices it's an opportunity to show their skills, expanding their experience and competing against the best in the country. For employers who have a star apprentice, it provides an opportunity to help them boost their career, while boost their own business. It recognises excellence among carpentry apprentices and raises awareness of career opportunities in the building and construction industry.
The competition tests the apprentices' project management, business and presentation skills as well as practical skills. There is the practical challenge as well as interviews conducted with judges, to determine the overall winner of each region.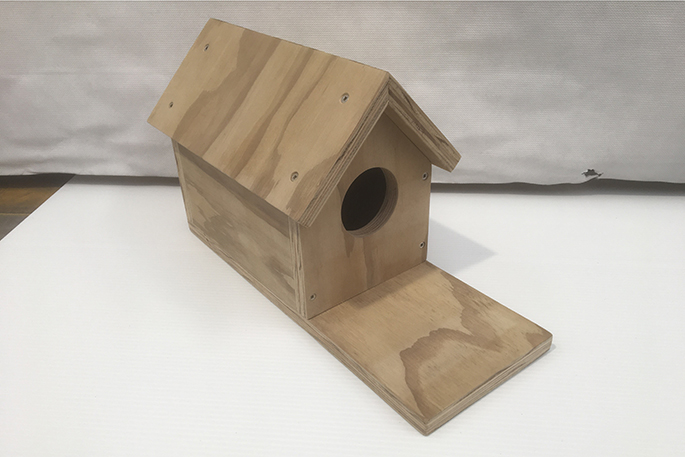 Thirteen branches of Carters around NZ hosted the regional practical challenge today.
"They all work for building companies around the region," says Carters Tauranga branch manager Dayne Percy. "Simon did the countdown, and they all opened up a packet with instructions and had a piece of ply to make their bird house.
"There are four parts to the Apprentice of the Year competition. There's the written submission, then this practical challenge, an interview and an on-site visit where they are working with their employer.
"Simon and Greg stayed on for about an hour, watching the competition."
During July and August the regional judging and interviews will take place. The Bay of Plenty Central Plateau region award night will be held on Friday August 16.
"Our area manager Tony Thornton is one of the judges for the regional competition," says Dayne.
"All the apprentices completed their challenge today. Obviously it's such a small project but the finishing is critical. The judges are pretty impressed with the calibre of the young guys."
The National Judging and Awards will be held in Auckland on November 8 and 9. This two-day event comprises interviews and the practical building challenge open from 9.30am - 1pm followed by the National Awards Gala dinner.
More on SunLive...