Water use charges for Thames Valley residents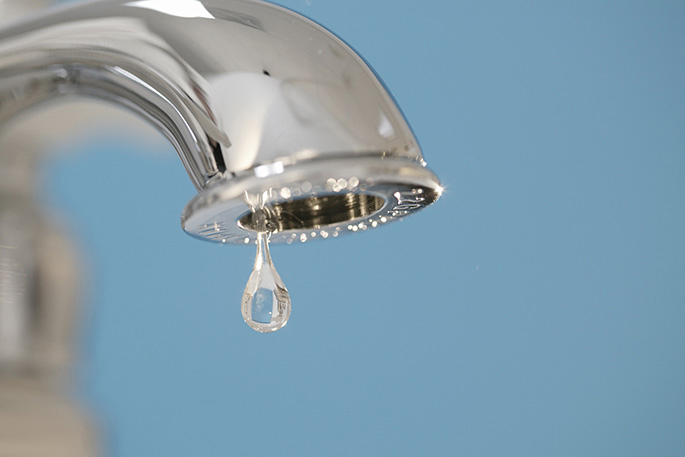 Starting on July 1, water use on properties in the Thames Valley catchment smaller than four hectares will be charged to the property owner, according to the amount consumed.
Letters to property owners affected by this change have already been sent. The letters include a pamphlet with information on the background of the project to improve the water services in the Thames Valley area.
The current charge for water use as of July 1, will be $1.27/m3, the same rate as the rest of the district.
Thames Valley residents, however, will receive a 50 per cent rebate on this charge because their water supplies are registered as rural and should be treated for human consumption at the point of use.
Charging by volume is a fairer way to pay for water services and is part of a wider upgrade to water services in the Thames Valley that began in 2014 and is expected to be completed by 2021.
Properties larger than 4 hectares are already being billed according to water use.
For more information, go to our website at tcdc.govt.nz/thamesvalleywater
More on SunLive...