Trust chairman responds to SAVE Tumu Kaituna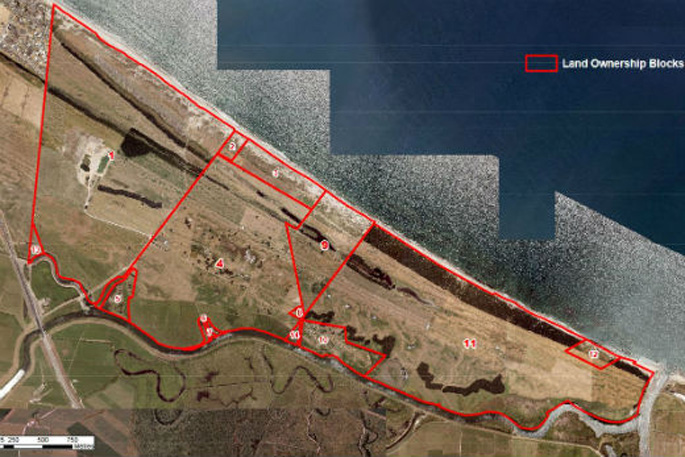 Te Tumu Kaituna 14 Trust chairman Malcolm Short has responded to SAVE Tumu Kaituna following the group announcing to fight a plan that will strip them of the ancestral land in Papamoa.
"We welcome the passion of our owners to protection of our land and cultural history but sadly comments are misguided and do not reflect what is really happening here," says Malcolm.
"Nobody is selling any land and it doesn't matter how many times we say that, some people refuse to listen.
"Te Tumu Kaituna 14 Trustees have strived, with the support of its owners, to find a way to develop its land for more than 30 years. The Te Tumu development proposal was shared with the trust owners through hui and has received majority support of informed owners.
"We see the Te Tumu development as a way the trust and its owners can, at last, participate in a financially viable development that is also desperately needed by the Tauranga community.
"Save Te Tumu promoters are spreading misinformation about the project to generate hysteria for their own personal agendas. They won't come and talk to the trustees about what they want, but criticise what the trustees and other Te Tumu developers are trying to achieve.
"Currently the trust is seeking to convert 55ha of its 260ha of land from Maori Freehold land to general land for securitisation purposes to fund infrastructure to participate in the Te Tumu Development.
"In this way the trust will be in a strong position to control its future and maximise the economic benefits from the land. This process is supported by a majority of informed owners and is currently going through a Maori Land Court process.
"It any owner has ideas on a better way to make progress then our door is always open to hear what they have to say," says Malcolm.
More on SunLive...