Crash causing traffic delays in Welcome Bay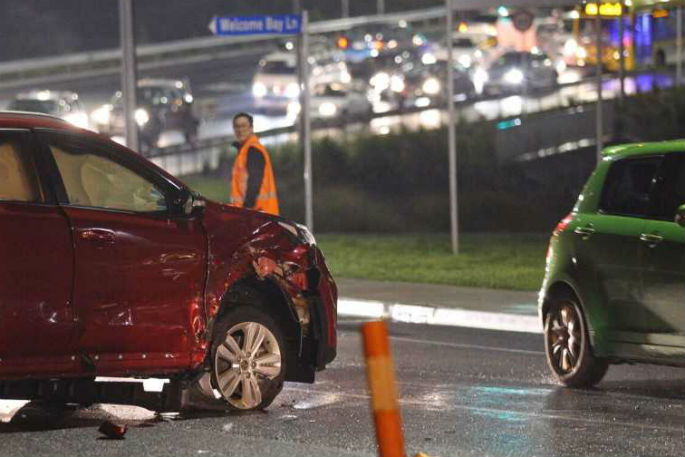 A crash is reported to be causing delays in Welcome Bay tonight.
A caller to the 0800 SUNLIVE news hotline says there has been a crash on Welcome Bay Road near Awanui Place.
"Traffic is backing up. The vehicle has sustained severe damage.
"There doesn't appear to be injuries. People should expect delays."
A witness at the scene told SunLive that a vehicle appears to have come around a corner too fast and has hit another vehicle, which was heading towards Tauranga.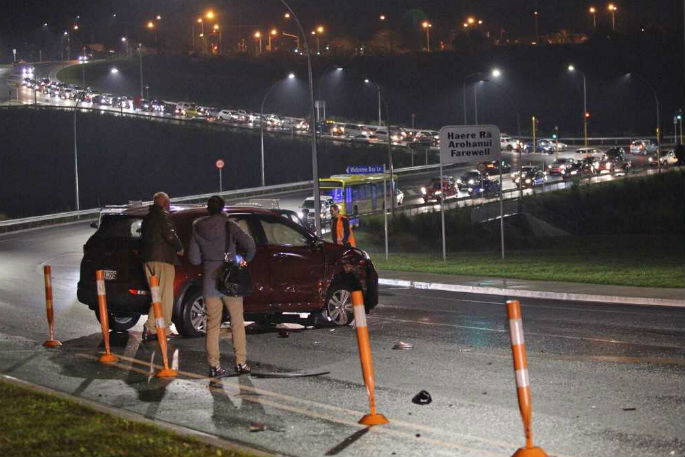 "I heard a loud bang and saw a black vehicle take off. It looks like the black vehicle has hit the red car heading towards town.
A police spokesperson says they are attending a report of a two-vehicle crash on Welcome Bay Road.
"It occurred about 6:30pm.
"The vehicle is blocking the westbound lane and disrupting traffic.
"One person has minor injuries."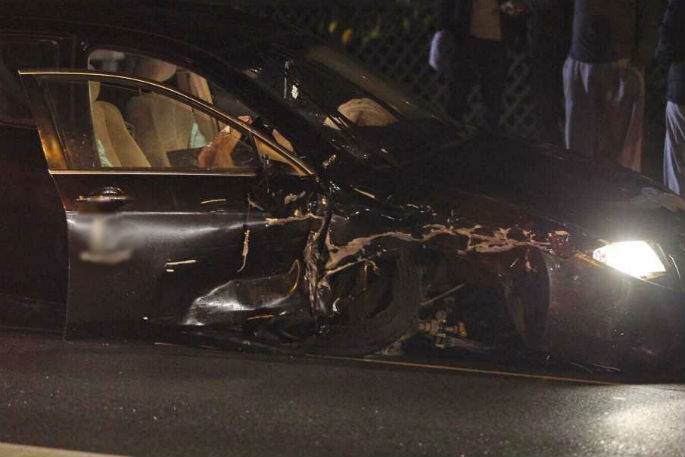 At the scene?
Call 0800 SUNLIVE or email photos to newsroom@thesun.co.nz
More on SunLive...