Tauranga tops NZ commercial property spot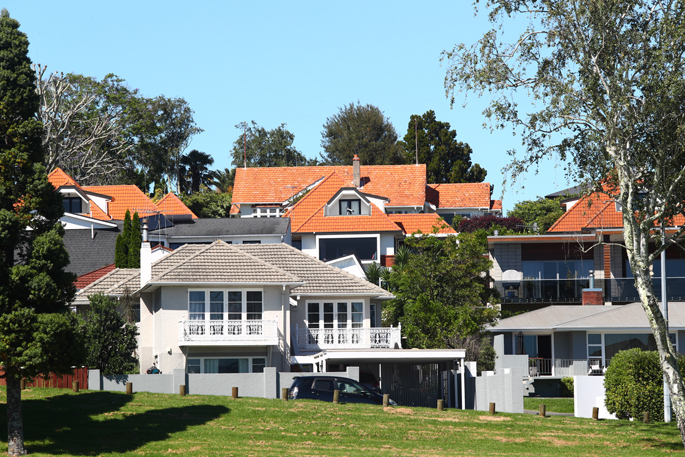 Tauranga has reclaimed the top spot for commercial property investor confidence and has maintained second place for house price growth expectations.
That's according to Colliers International's latest quarterly commercial and residential sentiment surveys, released today.
The Commercial Property Investor Confidence Survey found a net positive 26 per cent of respondents expect investment conditions nationwide to get better over the next 12 months.
The net positive result is the second highest since December 2016, and equal to the December 2018 result, following a slump to 22 per cent in the March 2019 survey.
Tauranga/Mount Maunganui reclaimed the survey's top spot after being eclipsed by Queenstown in the last quarter, with a net positive 59 per cent.
Simon Clark, Managing Director of Colliers in Tauranga, says investment fundamentals are strong across all the commercial sectors.
"There's a huge appetite for quality stock among local and out-of-town investors, with the best properties selling fast and for record prices.
"We recently sold a Papamoa childcare investment property only two weeks into a five-week marketing campaign, at a record low yield of 4.8 per cent.
"This activity is being driven by the strength of the wider Bay of Plenty economy. To keep up with demand, Colliers continues to expand in the region, with a new office in Katikati opening earlier this month and another in Te Puke next month."
In the residential sector, Tauranga/Mount Maunganui remains in second place behind Queenstown, with a net positive result of 32 per cent.
Colliers' Residential Property Market Outlook Survey shows overall expectations for median prices nationwide have stabilised at a net positive 16 per cent, up slightly from 15 per cent in the March 2019 quarter.
This is the first result since the March 2018 survey that the national net positive result has not decreased.
Chris Dibble, Research and Communications Director at Colliers, says the coalition government's rejection of a capital gains tax appears to have contributed to rising sentiment in residential and commercial property.
"Forty per cent of respondents to the commercial property survey stated they intend to invest more now that the Tax Working Group's capital gains recommendations have been rejected.
"This seems to have brought greater certainty around market conditions throughout the country. Respondents returned a net positive score across all 12 regions surveyed for only the second time in five and a half years.
"In the residential sector, more than half of New Zealanders surveyed believe house prices will be impacted by the coalition government's dismissal of a capital gains tax, with most of them expecting prices to increase.
"The survey asked respondents if the rejection would influence residential property prices. A 52 per cent majority responded yes, while 34 per cent responded no. The remaining 14 per cent were unsure.
"Of those who stated residential prices would be influenced, 84 per cent of respondents expect them to increase."
A total of 1,671 responses were used to the construct the commercial property survey results and 9,614 responses to construct the residential survey results.
More on SunLive...