Voters will be able to enrol on election day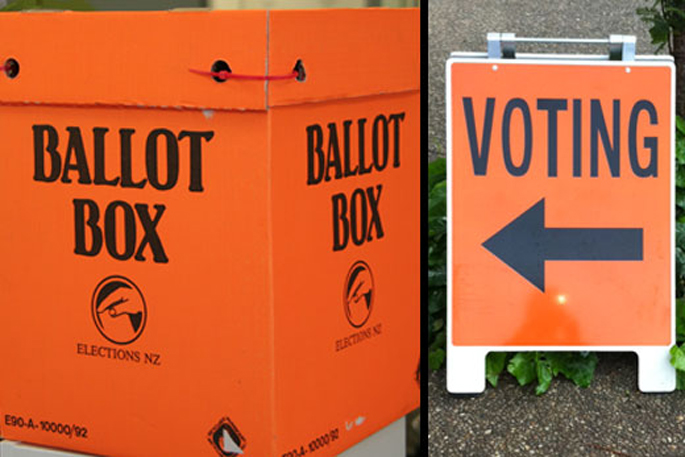 Justice Minister Andrew Little says voters will be able to enrol and vote on election day next year.
Andrew says the change is only fair, given that people voting in advance were allowed to enrol and vote on the same day.
Other changes for next year's election include providing more polling places closer to where people live, such as at supermarkets.
Almost half of voters cast their ballot before election day at the last election.
More on SunLive...