No tsunami threat following Kermadec earthquake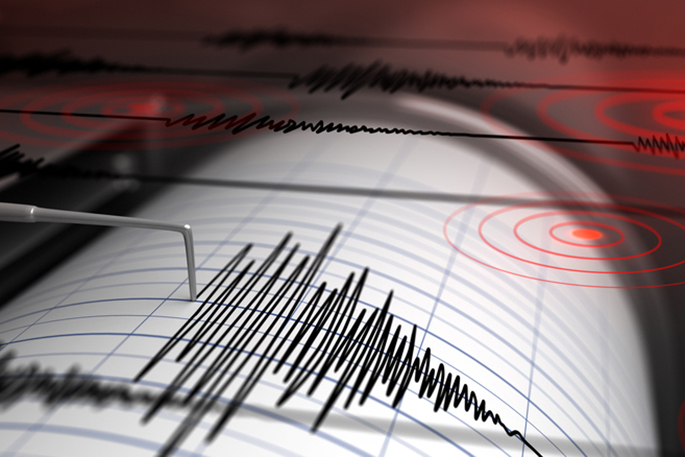 The Pacific Tsunami Warning Centre says there is no threat of a tsunami following an 6.8 magnitude earthquake in the Kermadec Island.
The quake hit the island region, 975km north-east of Whakatane around 7pm.
"Based on available data, there is no tsunami threat from this earthquake," says a statement from the centre.
According to GeoNet, the quake was 33km deep and has been described as "best" in quality,
This earthquake follows a 4.9 shake which rattled the Kermadec Island around 6pm and a 4.8 which hit at 5.55pm.
Tonight's quakes follow the magnitude 7 which hit the region on Sunday.
More on SunLive...