REINZ launch RentalSmarts tool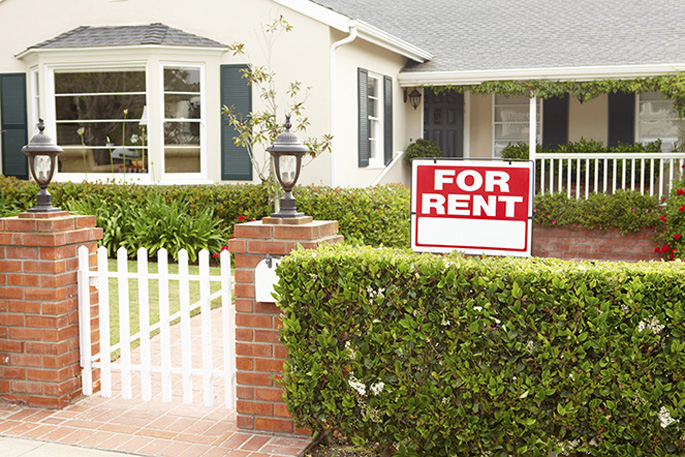 The Real Estate Institute of New Zealand is pleased to announce the launch of RentalSmarts, a new online rental appraisal tool that automates aspects of the process, providing REINZ property management members the ability to quickly create a rental appraisal.
Currently, property managers can access a number of different sites to gather the necessary information that they need to build a rental appraisal.
REINZ understands that this can be a timely exercise, and so has created a tool that collects information from various sources onto a single online platform to help quickly build a report.
Chief Executive at REINZ Bindi Norwell says RentalSmarts uses a form of Artificial Intelligence (AI) to generate a professional rental appraisal report by pre-selecting current rental listings from realestate.co.nz, data based on dwelling types and bedrooms, median rental information and school information on the nearby area.
"There's no reason to spend a lot of time creating rental appraisals when RentalSmarts can do the hard work for you, sourcing the information.
"We believe that RentalSmarts will not only help to save property managers time, help increase productivity levels, but also provide value add information to their clients when renting out their properties," says Bindi.
The REINZ Residential Property Management Statistics Portal has been available to members since early 2018, which gives members access to a variety of statistics and data tools to help in their day-to-day work.
Available rental market information includes past and current rental market data and up-to-date rental medians drawn from a combination of MBIE, Statistics New Zealand and realestate.co.nz information.
"RentalSmarts was built when REINZ noticed a demand from the industry for an easier way to build rental appraisals and market appraisals. This tool is the latest development from REINZ as it builds its offering and support for the residential property management industry," says Bindi.
More information can be found here or REINZ property management members can visit the Property Management Statistics Portal at https://statistics.reinz.co.nz/home and sign up to receive a free 7-day trial.
More on SunLive...