Special Olympics Tauranga climb for club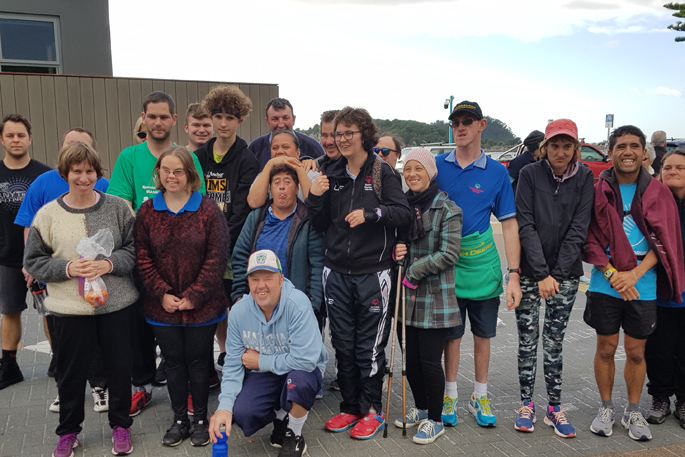 A team of 35 athletes from the Special Olympics Tauranga club walked or ran to the summit of Mauao on Sunday, June 16 as part of a club fundraiser.
Special Olympics Tauranga swimming team coordinator Pat Wakelin says it was a great day to be part of, with many athletes pushing through physical and mental barriers to achieve one or multiple climbs to the summit.
"They were all buzzing about it.
"It was major, we had the easy ones, Te Huia ran up and down four times, and the group of marathon runners that were running with him supporting him, he had left them behind.
"They'd get to the top to have a rest and he had already gone."
Not only did Te Huia push himself to achieve the climbs, Pat says three other athletes ran to the top twice each.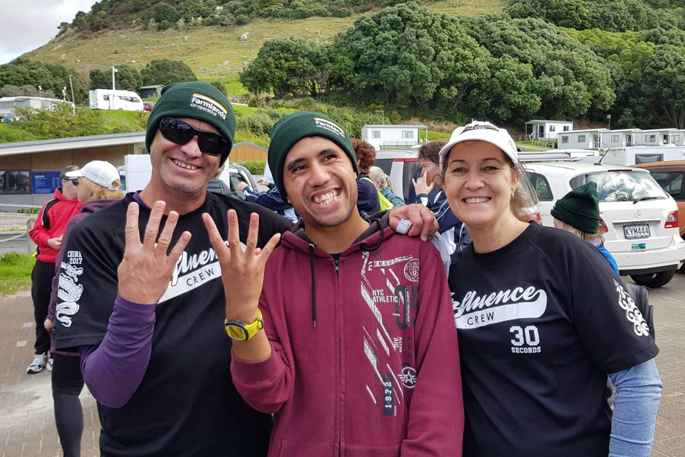 Te Huia Apaapa ran to the summit four times. Image: Supplied.
Although some athletes made it seem easy, Pat says a female athlete with pins and screws in her ankles achieved a climb, which is an incredible feat.
"She was determined that she was not going to stop.
"She was in excruciating pain sometimes, but she was just determined to get there.
"By the time she got to the top she was crying, it was amazing she didn't give in."
The club hasn't totaled how much they have raised, however Pat says the athletes have done very well with their fundraising efforts.
"We have athletes that have raised $500 each, and I know that between three of my swimmers we've got around $800 to $900, so it's been a good fundraiser for the club, and it's been a major for these guys achieving something.
"Some of them haven't even walked around the Mount. We have a couple of athletes who have serious health issues and they still did it."
Although the event has concluded, donations are still welcome and can be made to the Givealittle page here, where funds will be put towards vehicle expenses, additional uniforms and affiliation fees.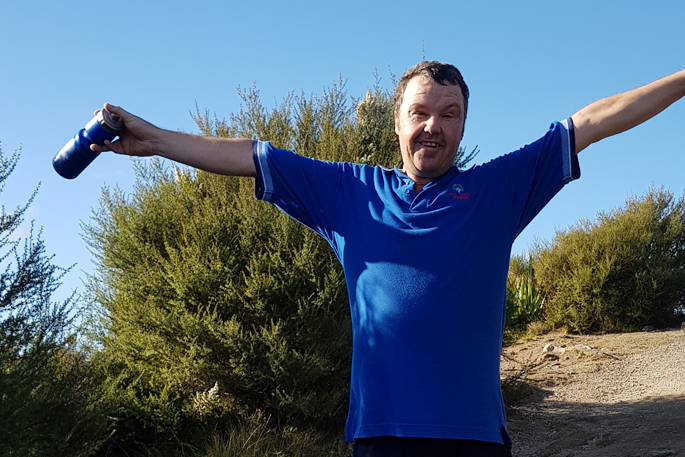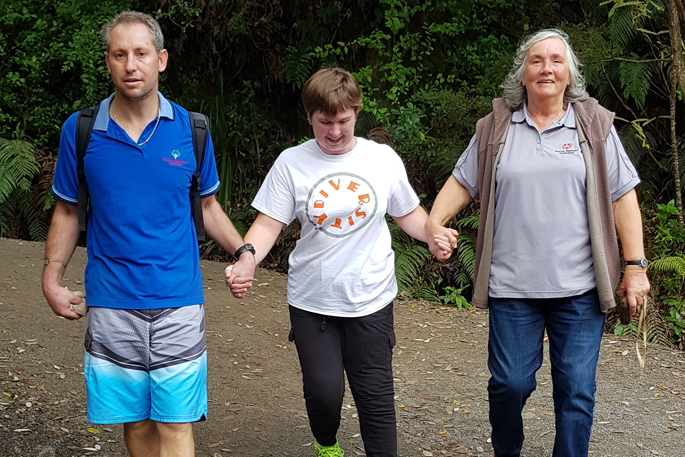 More on SunLive...