Community work for triple fatal crash driver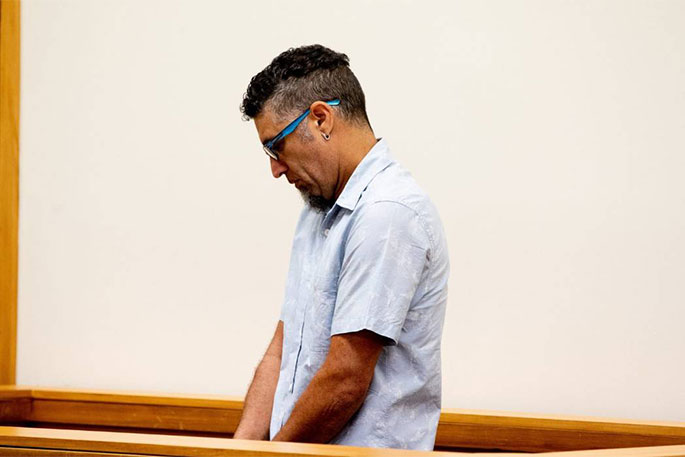 'Three people have died, why isn't there jail time?'
This is the question from family members who were in court today for the sentencing of a man who admitted to his involvement in a crash which killed three people in the Bay of Plenty.
David Michael Cox appeared in Whakatane District Court today, where he was sentenced to 250 hours community work.
He has also been disqualified from driving for 21 months and ordered to be pay $21,000 in reparation in 28 days.
The sentencing follows an earlier court appearance, when Cox plead guilty to the charges of careless driving causing death.
The charges stem from a fatal crash which claimed the lives of Dudley Sole Raroa, 55 David Reginald Te Wira Eparaima, also 55, and Haki Graham Hiha, 40, on February 26.
According to the summary of facts, the men were contractors working for Higgins and were clearing a culvert alongside State Highway 2 near Matata.
Conditions were ideal for driving with clear visibility and a dry road surface when the accident occurred about 1.50pm.
The posted speed limit was 100km/h for the road and Cox was travelling at about 90 km/h when he crashed.
One of the trucks he collided with flipped and the left the road due to the force of the impact.
Family members of the men who died were in court today to hear the sentence being handed down.
They questioned why jail was not an option and say "it isn't fair, the laws need to change".
The crash has also had a lasting effect on Cox.
The court heard today how he has lost his job because of injuries sustained in the crash and is not coping well because of nightmares.
-Additional reporting from Stuff.co.nz
More on SunLive...