Native plants planted in Oropi School's gully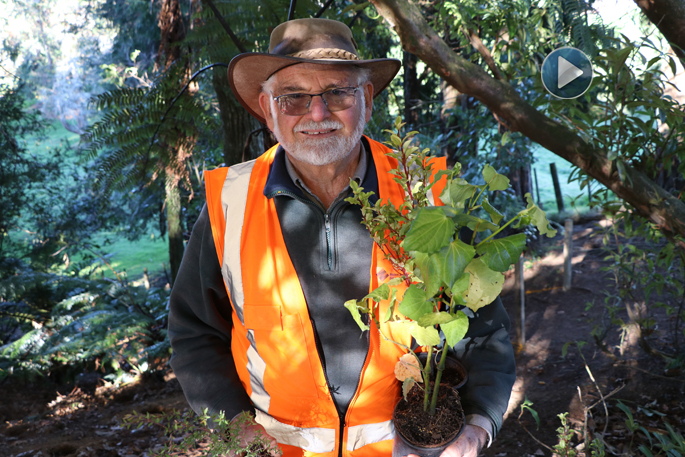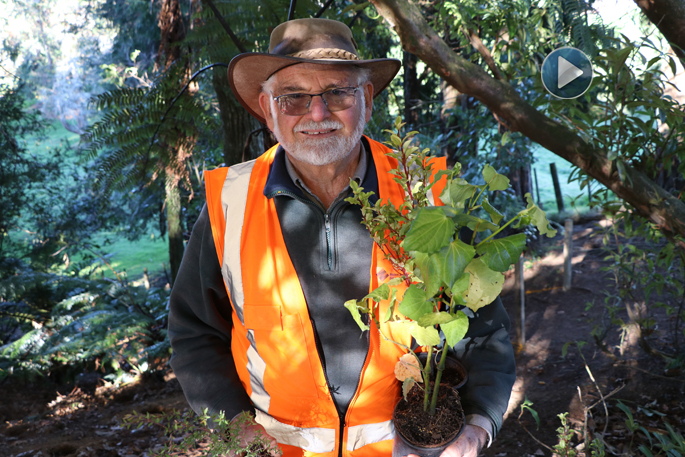 Click the image above to watch the video
More than 400 native plants have been donated to Oropi School and on Tuesday June 18, each pupil got the opportunity to plant a plant in the school's gully.
Principal of Oropi School Andrew King says it's a PTA run project where they collected donations from parents and the community in order to get the native plants.
Each classroom came out one at a time, getting a briefing by Mark Dean about what plant they are going to be planting, how to correctly plant it and how they needed to be mountain goats on the steep terrain of the gully to make sure they didn't damage any previously planted plants from the classroom before them.
Andrew says the gully at the school is a highlight for the kids, with children playing in it most breaks, making mudslides and playing all sorts of different games and activities.
"We've had a lot of erosion and damage due to the foot traffic of 340 kids in the gully," says Andrew.
"Every child in our school, every staff member and every parent that comes along will plant a plant.
"They've also got a little stake that goes with it which has their name on it and so basically that's their plant that they need to look after in the gully."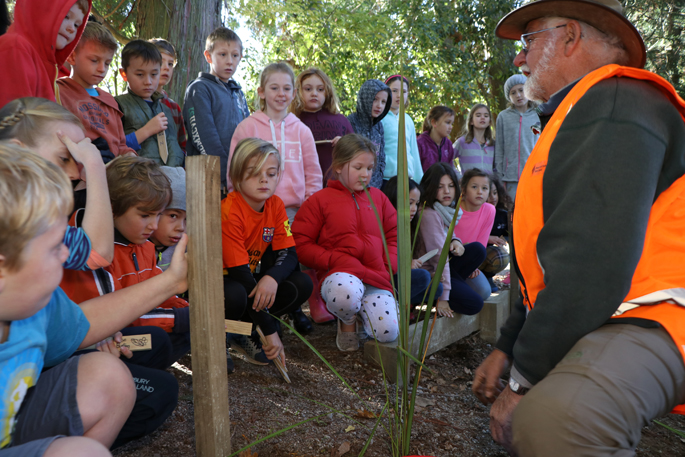 Andrew says local residents Mark and Esme Dean played a big part in the planting day and passed all of their knowledge onto the kids, and taught them everything they need to know about planting and looking after the environment.
Mark says he hopes the children will look after the plants because the gully is a great play area for the kids.
"They've previously been running wild through it and now we are putting plants in there.
"They've got areas within where they can go and play, so it's a multipurpose," says Mark.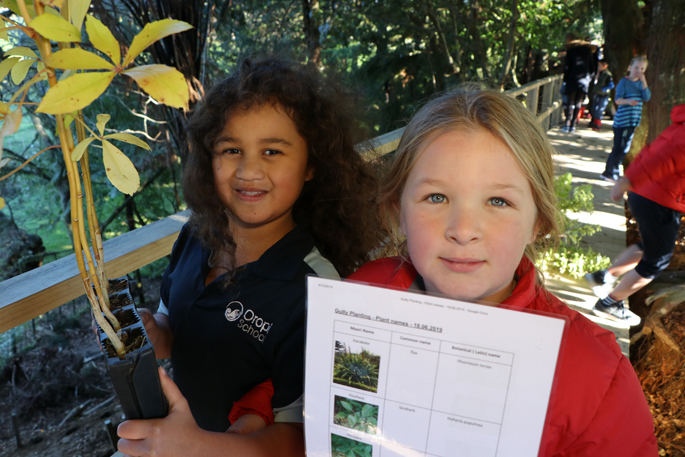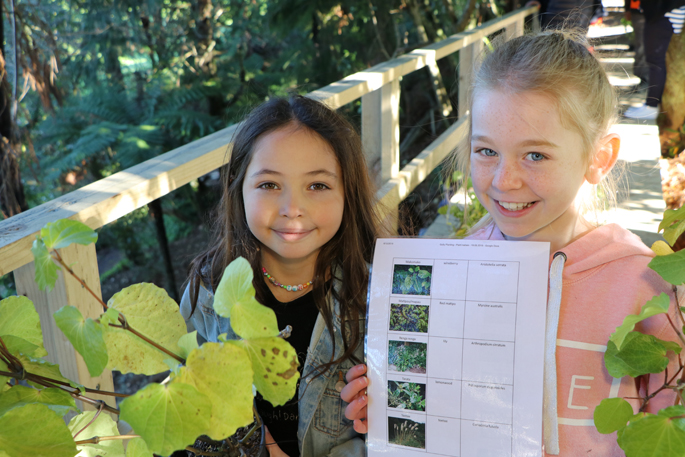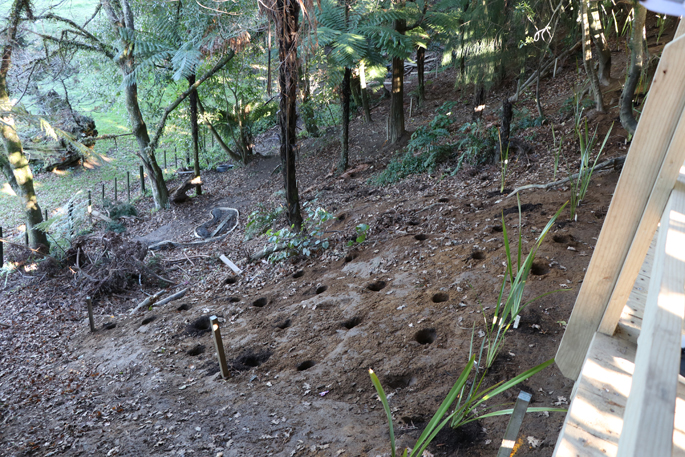 More on SunLive...