Todd Muller addresses budget frustrations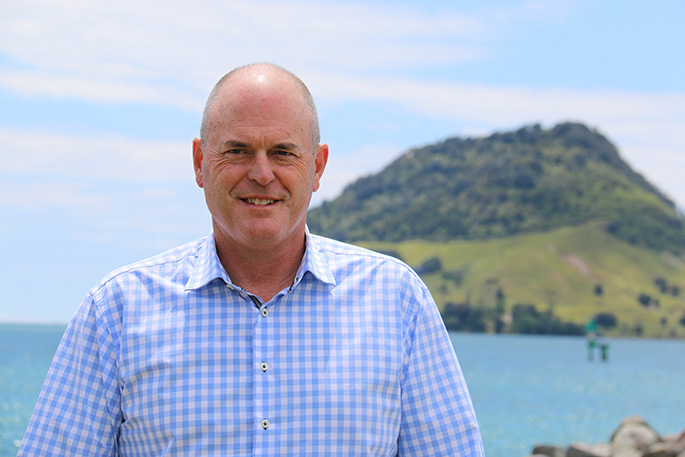 Bay of Plenty MP Todd Muller delivered a scathing speech to the Government last week during a budget speech in Parliament.
Prompted by the Government's lack of accountability to the rapid growing Bay of Plenty electorate, Todd says this government just hasn't delivered, and the glaringly lack of infrastructure in a growing city is crippling.
"There was an infrastructure deficient when we took over that was eye-watering: $500 million for Tauranga Eastern Link, $100 million of infrastructure in Maungatapu and the front back end the Kaimais, a commitment for $500 million that had already gone to tender on the Northern Link, and the Government stepped in and cancelled it", Todd says in the speech on the Budget debate last Wednesday, 12 June.
Todd asked where is the 24 hour Accident & Emergency healthcare for Papamoa?
"Where is the previously budgeted for road that connects Omokoroa and Tauranga? Where are the schools?
"There just has been no investment."
Todd says the fastest growing city has missed out. He finished off the speech declaring this Government has failed.
"It is a botched budget. It is woeful.
"Simon and I are coming.
"We are going to make sure that that city actually gets some investment, not sort of waved at saying, "Well, that's actually a city that we are just going to ignore."
"The quiet New Zealanders are coming."
More on SunLive...