NZ Country Artist of the Year playing in Tauranga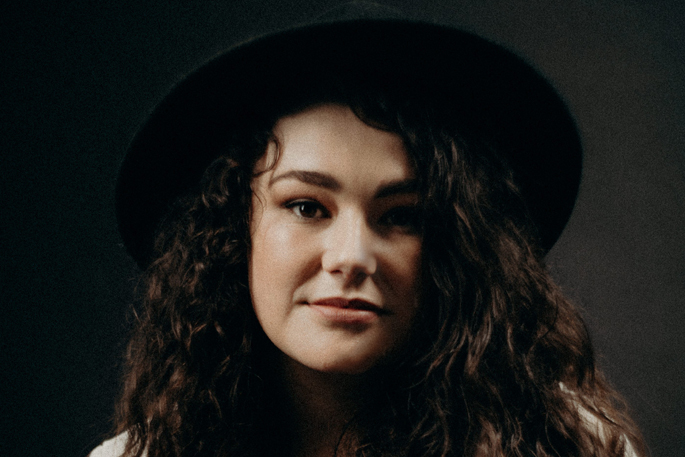 New Zealand singer songwriter Jenny Mitchell is playing at Tauranga's Jam Factory on July 5 as part of The Troubadour Tour.
The Gore born and raised country folk singer says she is excited to start the second part of her tour, which brings her from Christchurch to Tauranga and back.
"Troubadour is like a word for a travelling musician I guess, and it's also the current single from the album I released last year.
"It's my first time doing a national tour, so it's pretty exciting."
Growing up in the deep south with her musical family, Jenny was bound to be involved in music, however her first big break came in 2013 when she made the final of New Zealand's got talent.
"I was always surrounded by country music down here, it was a really big part of my growing up.
"A turning point was New Zealand's Got Talent when I was 14, that was my first chance to get a chance to play on a big fancy stage.
"That's been a real platform for me to do lots of work around New Zealand and further abroad as well, we just took every opportunity, and then I started releasing my own music and crowdfunding."
While juggling life as a country singer songwriter, Jenny is studying a communication degree at the University of Otago to help with logistics within music.
"My theory is that it's very useful, to learn the business side of things at uni, and how to do the media stuff, because I am still independent and I have to wear about 100 hats."
Jenny says country is a hard nut to crack in New Zealand as people have their own preconceived ideas about the genre.
"I kind of fit into the singer songwriter, folk end of the spectrum, and I guess I am really enjoying doing this tour for the reason that people are coming along who might not go to country events and there is so much within the country banner.
"I'm really excited to take my live shows really based on a house concert atmosphere by bringing along rugs and lamps, so it's all about bringing this whole intimate feel into venues around New Zealand.
"That's my favourite way of performing, having a home vibe so everyone feels they are engaging and they are part of it."
Around two weeks ago Jenny received the Tui for New Zealand Country Artist of the Year, an accolade she is ecstatic about winning.
"It was a huge, a massive honour."
Jenny plays at The Jam Factory on Friday, July 5, with tickets costing $15. To purchase tickets, click here.
More on SunLive...