Phone scammers impersonating police officers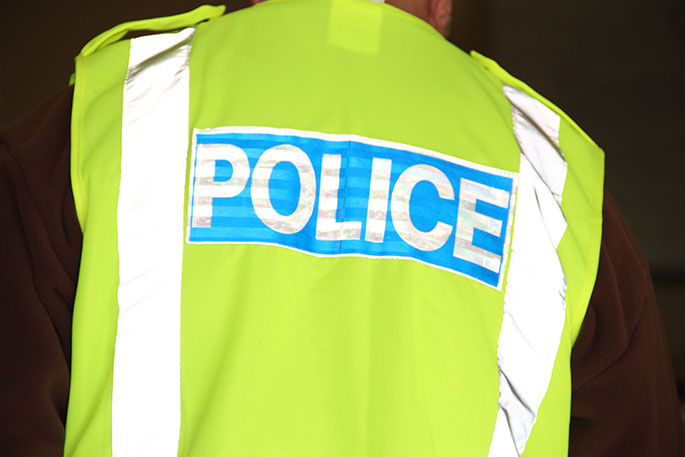 Scammers are resorting to impersonating police officers in an attempt to gain people's personal information.
In a post on Facebook, police are warning people that if they randomly receive a phone call from police asking for bank account details, then it will be a scammer and not actually the police.
"Just hang up!"
In a recent example reported to Waikato Police, MR Tony (not his real name) was contacted on his home phone line by Spark stating that his laptop had been compromised and that they would help to fix it.
They asked him to start his Spark secure server and said that his name has also been compromised, Spark then advised that they would inform the police and that the police would be in touch.
"A caller then called Mr Tony and identified himself as being an officer of the NZ Police and that they were calling as someone overseas was trying to launder money through his bank account and the police needed his to access his account to help with the investigation."
The caller stated he was undercover.
"Mr Tony stated he did not believe him and asked him his name and police ID number. The caller stating that his name was Constable Jasper WILLIAMS and his badge number was NZP7890. He gave him the phone number (06) 8800144 and said he was welcome to call him back to verify this. Clever!
"The caller asked for his bank account details but Mr Tony refused and ended the conversation.
"He did call the number 06 8800144 and the scam Police called answered. The call was then ended.
"Don't fall victim to these con artists and be aware that they often target the vulnerable and more trusting amongst us."
More on SunLive...