Police investigating BOP forestry shooting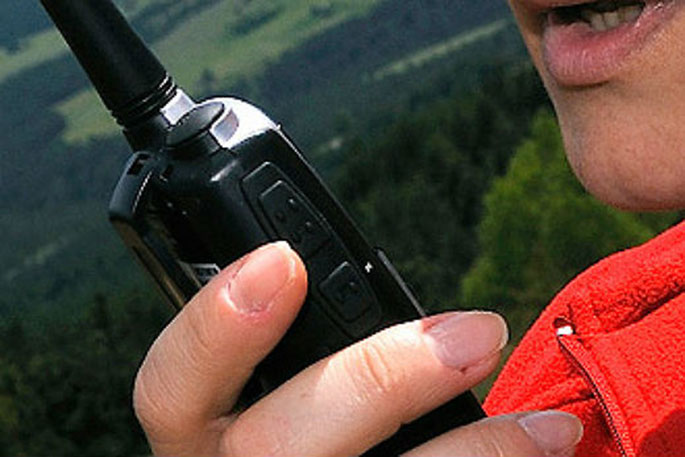 Amid the crack of bullets, Brett George remembers sprinting as fast as his legs would carry him.
For him, it's concerning to hear other forestry officers have experienced something similar in a profession he says is fraught with risk.
It comes after a pair of forestry security workers fled a shooting on Railway Rd near Kaingaroa Forest, on June 7.
They escaped the bullets unscathed, but their vehicle was damaged, police have confirmed.
The offenders are yet to be arrested.
Timberlands Ltd forest risk manager, Colin Maunder, earlier told Stuff that the level of crime in the forest was disheartening, especially when innocent staff bear the brunt of it.
Vandalism, poaching, illegal dumping and trespassing were among the most common offences.
George, director of Forest Security Northland Ltd, agrees.
He's been assaulted, attacked by pig dogs and had his vehicles rammed by cars over his 25 years in the industry.
Remote locations, unregistered vehicles and the vastness of the land makes forestry work a "very risky" profession.
And you never know who is going to be armed.
"You have to treat everyone with the utmost respect in that environment because you just don't know who you're going to deal with."
In 1995, George - now based in Northland - left the Tokoroa Police to pursue a business in forestry security, what he understands to be the first of his kind.
"I saw a lot of crime coming through the desk through the Kinleith Forest," says George. "Diesel (theft), intentional damage of machines, illegal poaching, cannabis, firearms. All sorts of things."
"I identified that here were issues relating to security that needed to be addressed back in the 90s. And that's why I left the police.
"It's especially dangerous in a place like Kaingaroa Forest, the biggest plantation forest in New Zealand.
"Geography and remoteness are something you have to deal with everyday. Because you're in the middle of nowhere on many occasions."
The year after he began working in the industry, George came across men who he believed were dealing cannabis in Kinleith Forest.
He immobilised their parked motorcycles and called police.
"Then one of them went into the bush, pulled out a firearm and just started shooting. I took off on foot."
The culprits were arrested after a lengthy chase from Tokoroa to Whākatāne, says George.
Communication, controlled vehicle access, experience and a good relationship with local police is crucial for those working in the industry, he said.
And while bullet-pocked cars aren't ideal, staff safety is always the biggest concern, George said.
"We can replace a vehicle, we can fix up the bullet holes. We can't replace someone whose life has been lost."
Anyone who has information about the shooting near Kaingaroa can call police on (07) 366 1170.
Alternatively, information can be provided anonymously on 0800 555 111.
More on SunLive...