Magical Night at Lantern Festival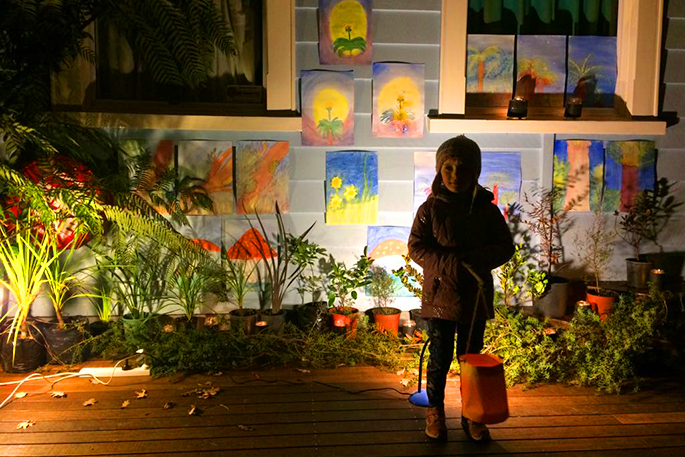 "It was a magical night," says Elysia Gibb, who sent in photos of her school's event.
The Lantern Festival at Tauranga's Waldorf School in Welcome Bay on Friday night drew out families to come and enjoy the magic of twinkling lights. Families were given a lantern on arrival to explore the light trail.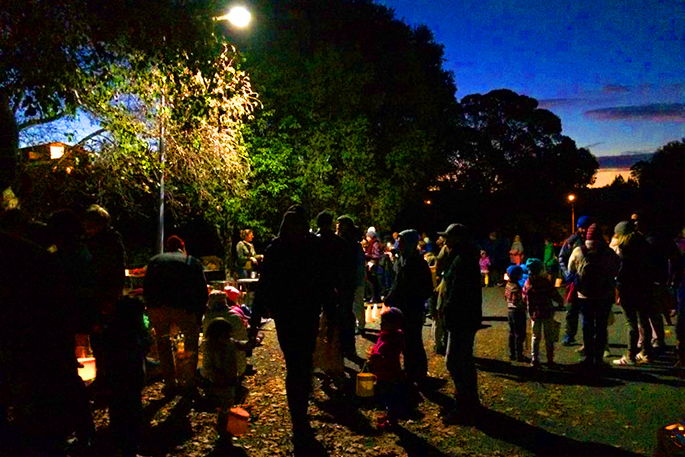 The school was lit up with a trail of candles and decorated grottos to celebrate the change of seasons from autumn into winter.
New Zealand officially marks its winter season in June, July and August with spring bursting forth in September.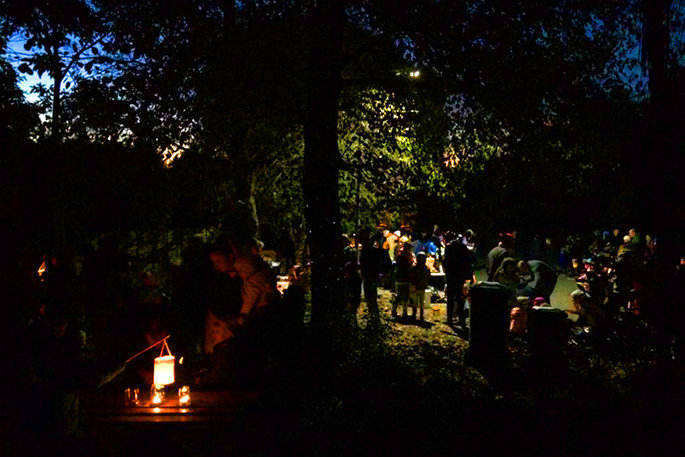 "It's a special time of year when we light up the winter night with candles," says principal Mary Tait-Jamieson. "Our families look forward to this festival every year as it is so magical."
This year the school opened the gates to the local community by inviting 100 families to help celebrate 100 years of Waldorf Education throughout the world. It is an education system which has a focus on teaching through nature and experiential learning.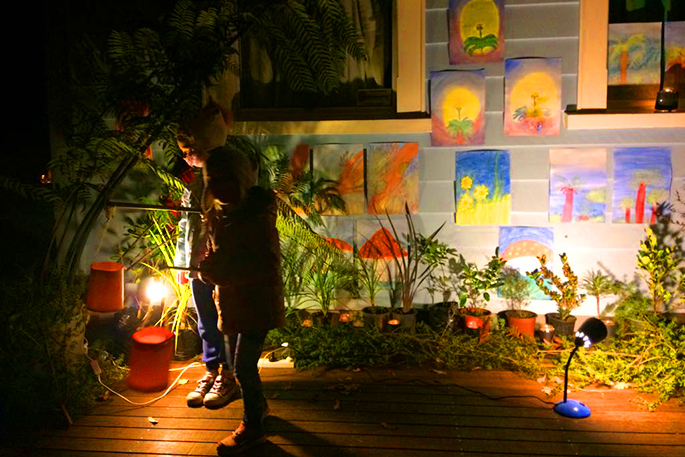 Waldorf Education began in Europe in the early 20th century and has since spread to 1100 schools throughout the world across 60 nations.
"Every year we welcome the local community into our school with this popular fair. But because we are celebrating 100 years since Waldorf first began, we wanted to invite our local community to join us once again," says Mary.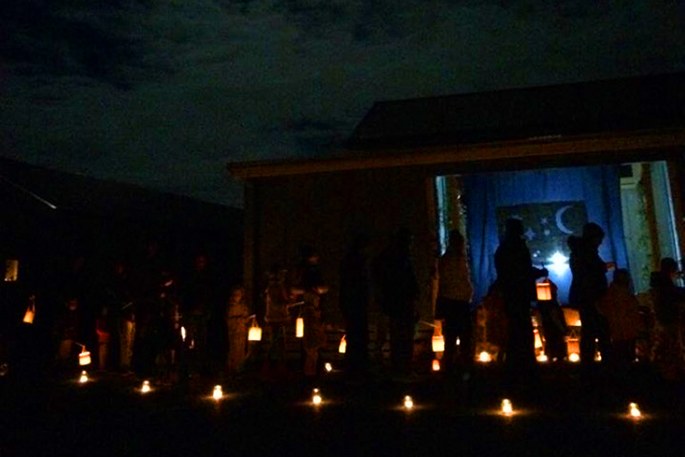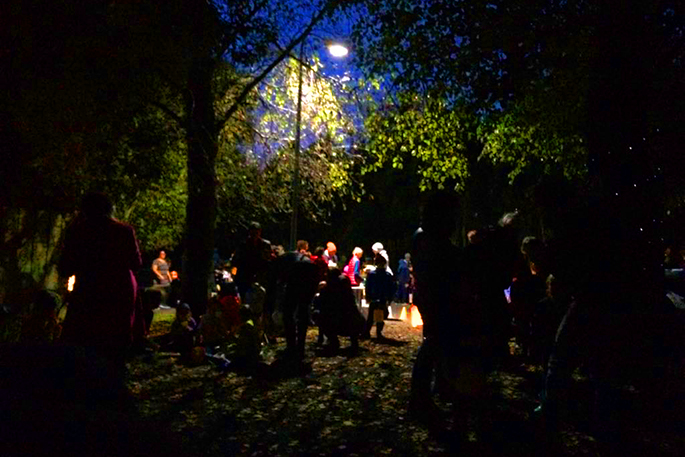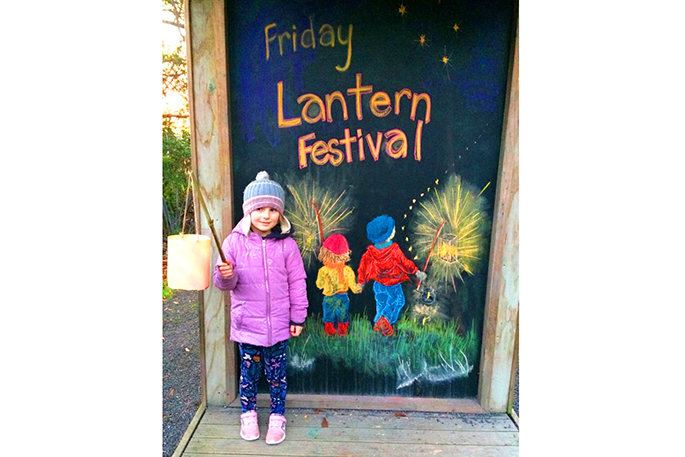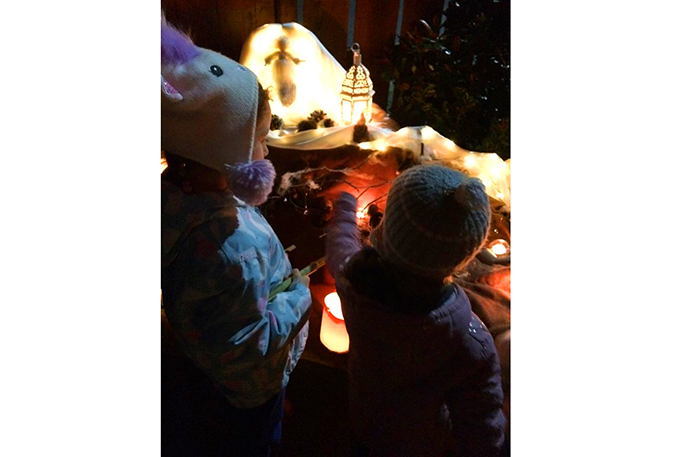 More on SunLive...