Public urged to help find stolen Jet Ski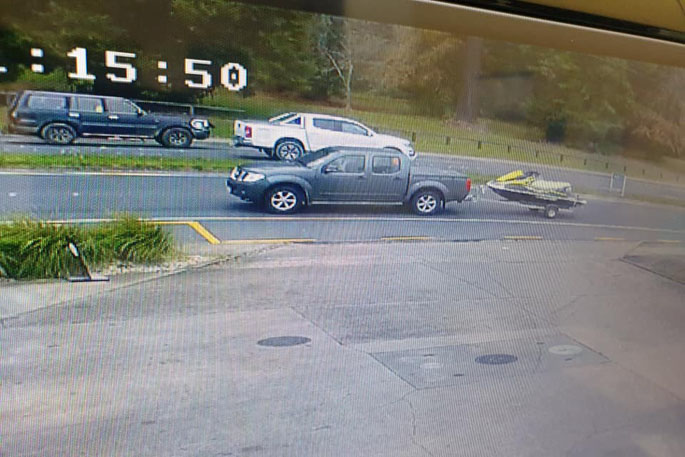 Telfer Marine Rotorua are asking members of the public to help them find a jet ski that was stolen from their store.
The marine business has taken to Facebook, hoping someone has information about the stolen Deluxe Yamaha Waverunner.
"If anyone recognises the vehicle in these photos, a Grey Nissan Nivara with a distinctive red sticker or graphic on the rear window or knows the whereabouts of our ski, please PM us," says a post on their Facebook page.
"The ski is green and black in colour on a non-registered trailer with skids.
"Reward offered if we get information to the safe recovery."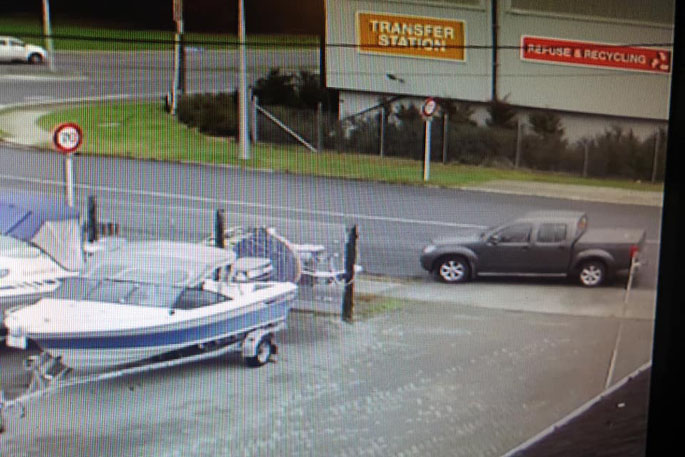 In an update on the post, Telfer Marine say the ute towing the jet ski was stolen from Vaughan road before they took the jet ski.
"The plate number is GKU773.
"Keep an eye out for these guys."
Telfer Marine Rotorua are urging Facebook users to share the post around.
More on SunLive...