Tauranga hosts its own miniball world cup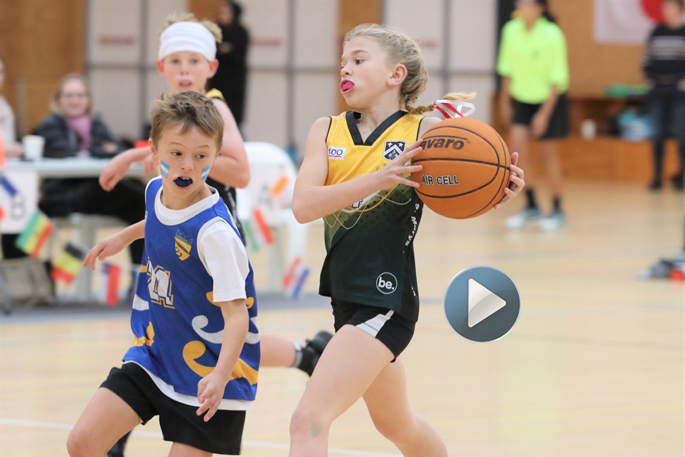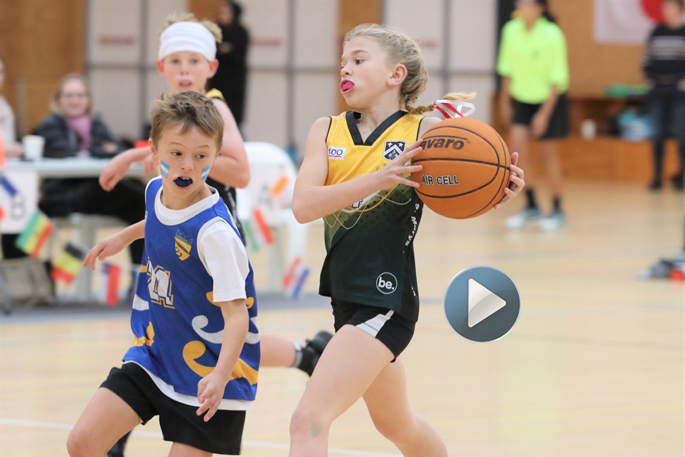 Click the image above to watch the video
Hundreds of year five and six primary school students from across the region gathered at the Trustpower Arena to take part in the miniball world cup.
Each school represented a different country, giving the students a chance to dress up and have fun playing miniball with their school mates.
Miniball is a modified version of basketball; the only difference is the ball is slightly smaller, more suitable for smaller hands.
An Arataki School student says he is enjoying the day so far.
"We are going good, we've won all of our games, we've smashed them."
Bethlehem College students represented the United States of America, and they suited up with red, white and blue striped cheeks, as well as donning red sweat bands to represent their chosen nation.
A young Bethlehem College student says despite not getting the results they wanted, they are still having fun.
"It's going good, we haven't won anything, but we are playing well and we've just been getting thrashed the whole time, but I hope we get a win."
Omokoroa No. 1 School miniball coach Liz says it is amazing to be part of such a big school event.
"There's apparently 400 people here today, and it's just going off.
"The level of play is awesome.
"We've had two very tough games, but I tell you what, the team have done so well."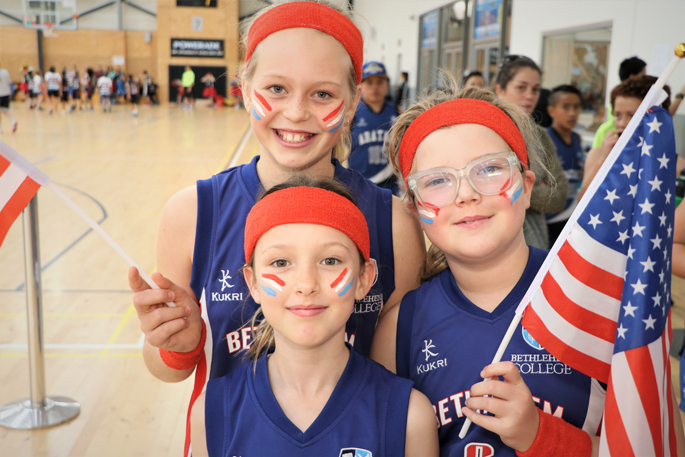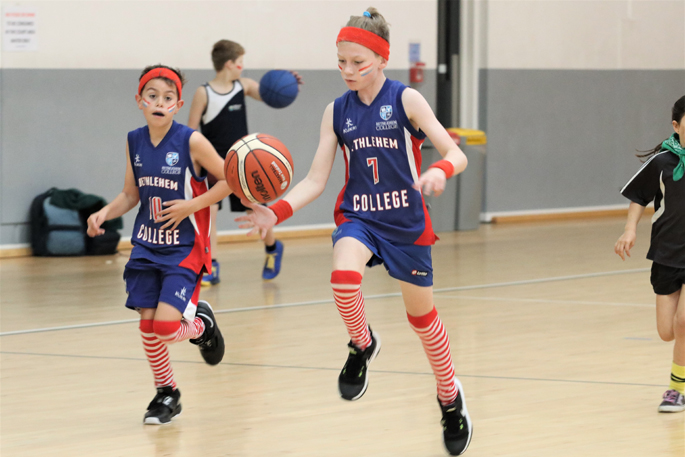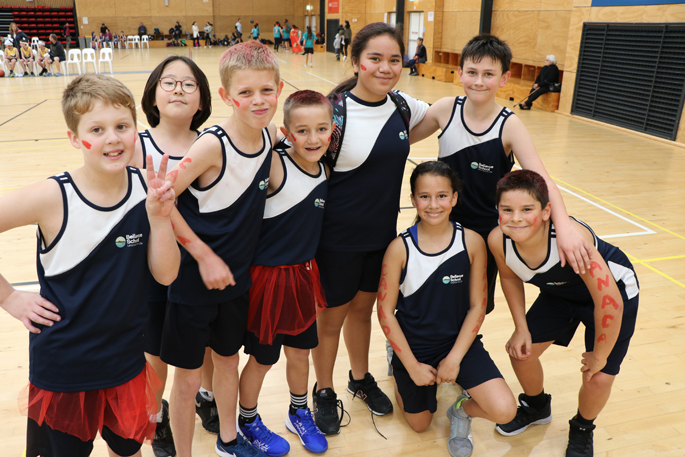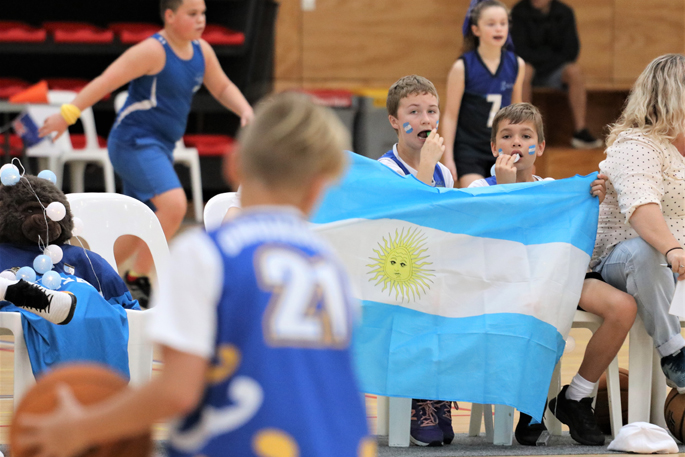 More on SunLive...