Security workers flee bush gunfire in BOP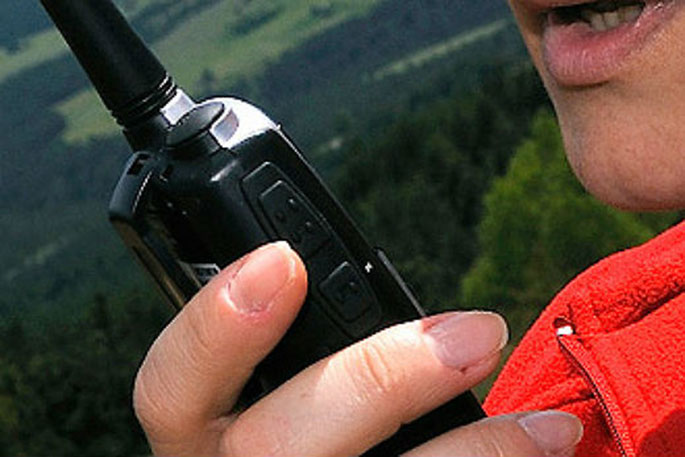 Forestry security staff fled for their lives as a gunman fired multiple shots through their vehicle after they confronted him in Kaingaroa Forest.
The workers escaped the bullets unscathed, but "property" was damaged during the shooting, says Timberlands Ltd forest risk manager Colin Maunder.
He confirmed people had fired at the security contractors after a relatively "brief" encounter while they worked in the Bay of Plenty forest last week.
A permit is required for anyone to hunt or fish in the 190,000 hectare plantation, owned by Kaingaroa Timberlands.
Stuff understands a pair of security staff had approached people inside a car, before a gun was pulled on them.
As the guards fled, their car was punctured by multiple bullets.
Police said in a statement that they "received a report of an incident in the Kaingaroa Forest area on Friday and are working to understand the circumstances."
Although the Timberlands was wary of compromising the investigation, Colin says it they are treating the incident seriously and determined to see the culprits held accountable.
The staff involved have been offered support through Victim Support and their employer, First Security.
It's not the forest's first brush with crime.
In 2011, Timberlands Ltd and its security company uncovered a spate of criminality, resulting in 20 arrests made on firearms charges, theft and unlawful driving.
A hidden cache of 100 cannabis plants were found in the forest in 2017 and a stolen ATM looted from Murupara was dumped there earlier this month.
The high level of crime in the forest is "disheartening", particularly when innocent staff bear the brunt of it, Maunder said.
Vandalism, poaching, illegal dumping and trespassing are among the most common offences.
"Some of the people that are doing that will be armed."
With the Murupara ATM stolen and dumped so recently, it's been a rough few weeks for residents of the area.
"The good people [in the area] are all being tarred by that brush."
Although illegal hunting is fairly common, Colin doesn't believe the offenders in question had been hunting.
He believed they may have been linked with gangs.
Timberlands Ltd has been working closely with police in the hope of avoiding any similar incidents in future.
A lot of those offending in the forest are using unregistered or unwarranted vehicles, making it hard to track down, says Colin.
He asks anyone who sees strange or suspicious looking vehicles in the area, notifies Timberlands or First Security.
"Sightings of strange vehicles always really helps us."
More on SunLive...