Council decides on Tauranga's transport projects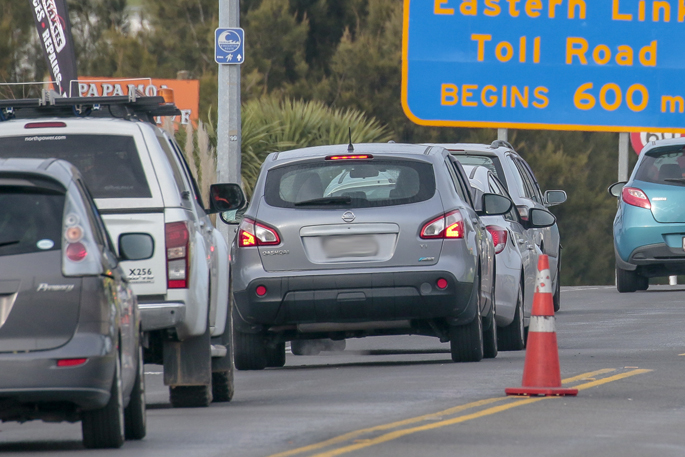 Tauranga City Council has made a decision on how to move forward with some of the council's main transport projects.
This followed clarification on funding received from the NZ Transport Agency.
At the Urban Form and Transport Development Committee meeting this week, staff presented recommendations on 11 projects aimed at futureproofing infrastructure, improving connections on main corridors, resilience work and/or unlocking land for residential development.

Key projects that the committee discussed were amongst others the 15th Avenue Upgrade, Domain Road Improvements and Arataki Multimodal project.
NZTA categorised these projects as 'Unlikely' to receive partnership funding during the 2018-21 National Land Transport Programme.
These projects had previously been put on hold pending the funding decision from NZTA.

Meeting outcomes are that council will fully fund construction of stage 1 of the 15th Avenue Upgrade and the planning for the later stages.
Stage 1 is focussed on improving traffic flow in the evening peak by developing one new southbound lane, installing traffic lights at the Burrows Street/15th Avenue intersection and restricting access at other side roads.
The committee also agreed to fund construction for the Domain Road Improvements (with the maintenance and renewals aspects receiving NZTA funding) and the Arataki Multimodal project.
Proceeding with construction of these projects will still be subject to the approval of relevant committees.

The total impact for 2019-20 based on the recommended options is:
• Reduction in CAPEX: 2,150,000

• Reduction in NZTA Funding: 6,309,802

• Increase in Loans: 4,159,802

• Debt Servicing 2019-20: 103,995

• Debt Servicing 2020-21 onwards: 207,990
* Impact of changes to OPEX not included & impact on depreciation not included
Committee Chair Larry Baldock explains that Tauranga City Council must make progress on these key transport projects.
"We cannot sit still and wait. As such, we are committed to going ahead with planning and in some cases construction for these important projects. We need to be ready to act should new funding be available from NZTA."
For a full overview of all of the projects and approved recommendations, please see the table below.


More on SunLive...