Tauranga students welcomed to UoW open day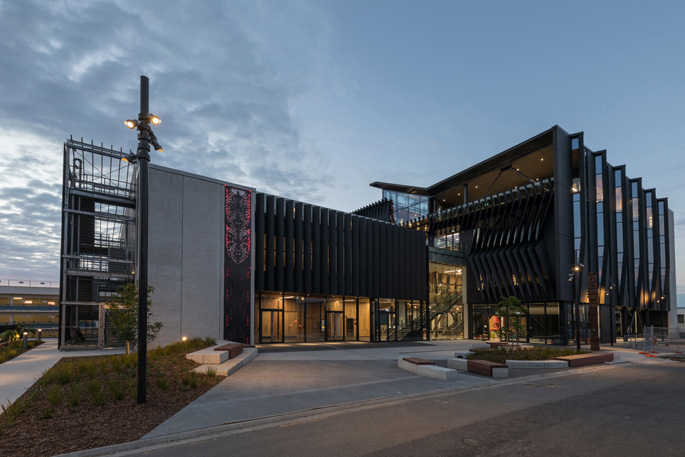 The University of Waikato are having an open day at the Tauranga Campus on Friday, June 21.
From 10am until 2pm, there will be valuable information sessions to discuss how university is different to school, how to choose the right degree, as well as looking at accommodation, scholarships and more.
There will be opportunities for potential students to experience what a lecture is like, and how some of the subjects will be taught.
Students will be taken through tours of the new campus to familiarise themselves with the environment.
At the open day, there will be live entertainment, food stalls, competitions and giveaways.
To register for the Tauranga University of Waikato open day as an individual or with your school, click here.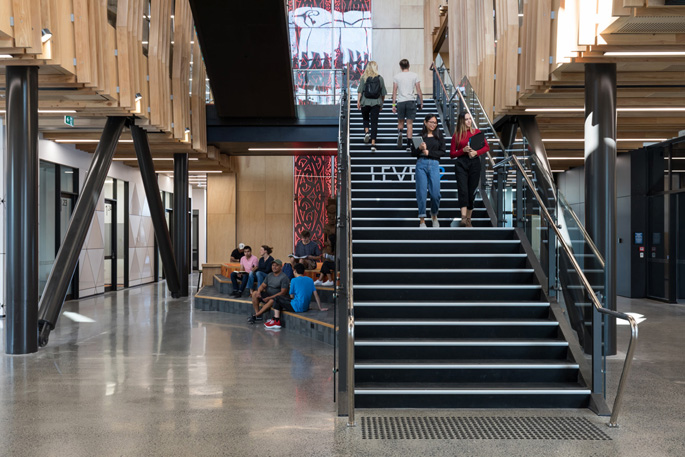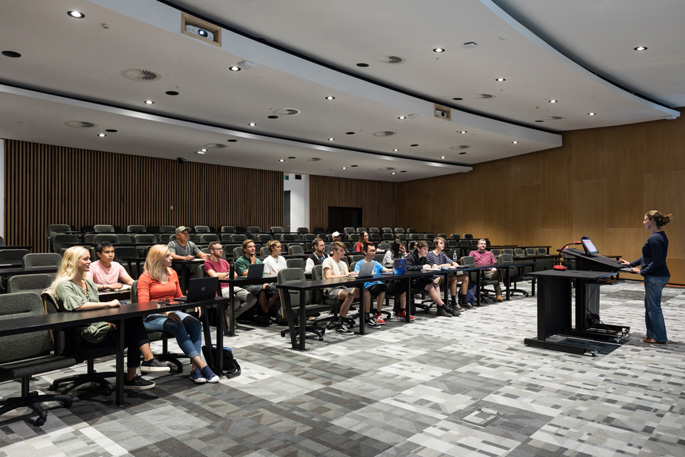 More on SunLive...