Who is your preferred Prime Minister?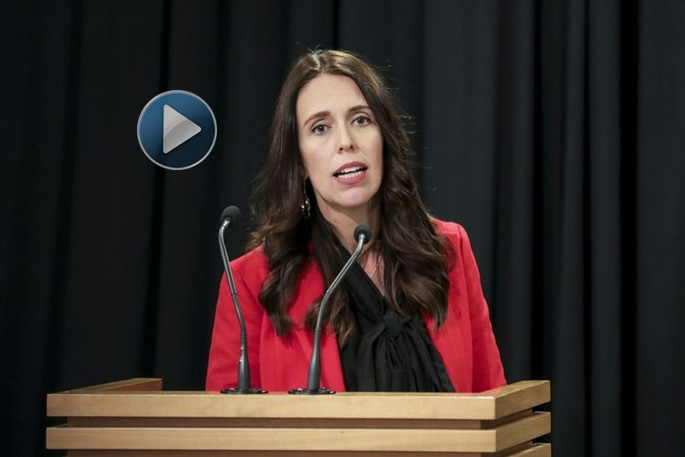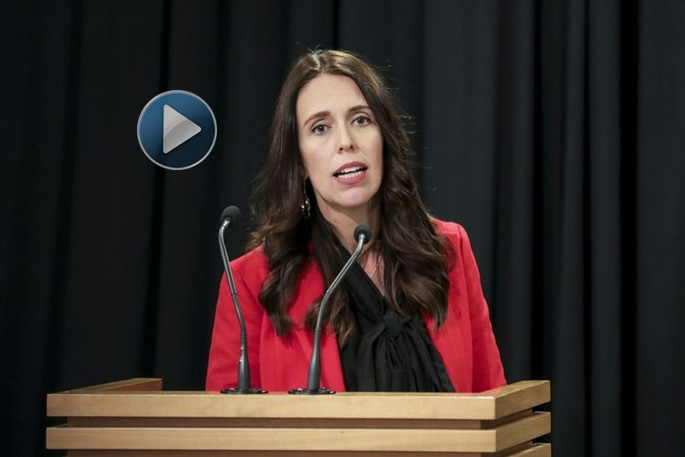 Click the image above to watch the video
Following the release of the latest 1 News Colmar Brunton poll, SunLive headed to Mount Maunganui to ask members of the public who their preferred Prime Minister is.
The poll shows Jacinda Ardern is sitting at 45 per cent as the most preferred, while National's Judith Collins is at six per cent, ahead of her colleague and National party leader Simon Bridges.
Simon sits alongside Deputy Prime Minister and New Zealand First leader Winston Peters, who both sit at five per cent.
A couple were set on Judith Collins as their preferred leader, as 'she has guts'.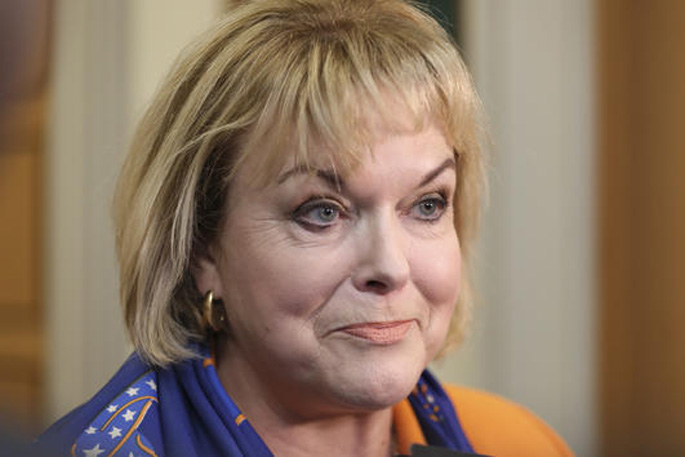 Judith Collins is ahead of Simon Bridges by one per cent in the latest poll.
"She's got some charisma and courage.
"Simon is doing his best, but he just doesn't quite have it, he's not done anything wrong."
Simon Bridges was at the top of the list for one resident as he is a local Tauranga representative.
"He is a family man, he's a lawyer, he's pretty smart, he's been around the traps for a very long time, and I think he understands the situation in Wellington which is a rat hole.
"New Zealanders are starting to wake up to all of the issues that are here, that haven't been covered, that have been festering for years."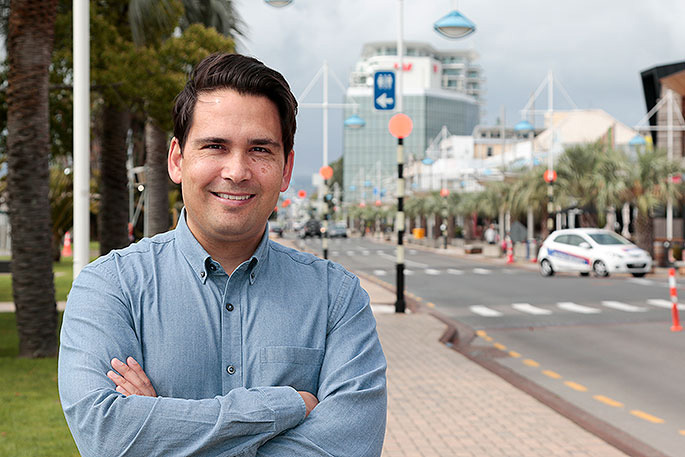 Simon Bridges. File photo.
A mother with a baby says Jacinda Ardern is her pick for the job, due to her proactive and compassionate approach.
"She's handled a few situations really well, some really tough situations, and I think it's always going to take longer than one term to get all those policies in full effect, but I am really happy with what she is doing.
The question proved to be difficult to answer for one resident, who says his preference of Prime Minister is different to his party preference.
"Say for arguments sake I would be a national man, that does not mean automatically that Simon Bridges is my preferred Prime Minister.
"it's a very awkward question."
More on SunLive...